The College Student Success Innovation Centre (CSSIC – "the Centre") is Canada's first research centre on a college campus uniquely focused on community college student success.
Supported with funding from the Province, the Centre is leading Ontario colleges in the design, implementation, assessment, and evaluation of innovative interventions throughout the student lifecycle that improve student success.
The work of the Centre will foster a more collaborative, supportive college system that is uniquely focused on, and informed by, rigorous evidence about what works in improving student retention and graduation.
---
Three foundational pillars underpin and guide the work of the Centre: innovation, capacity building, and knowledge sharing.
Latest News
Read about our recent work and events in the news below: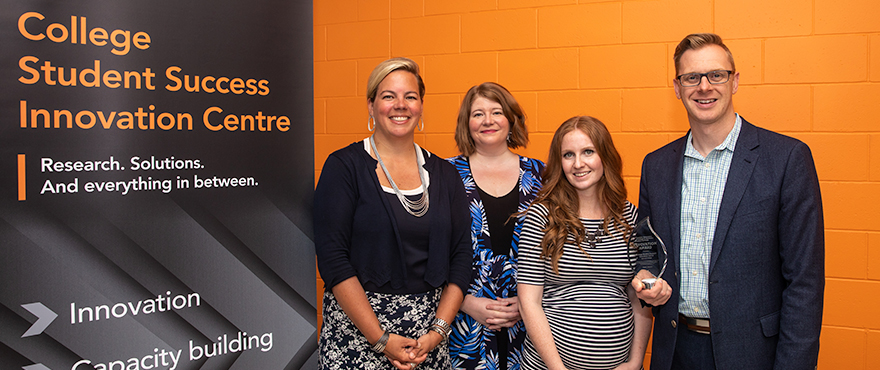 About the Centre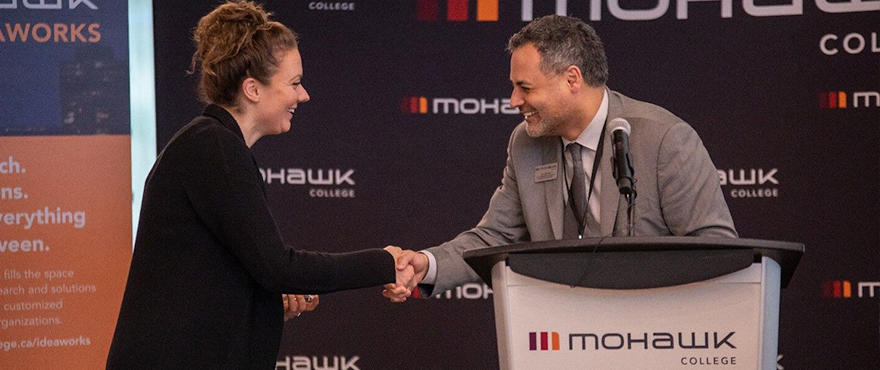 More News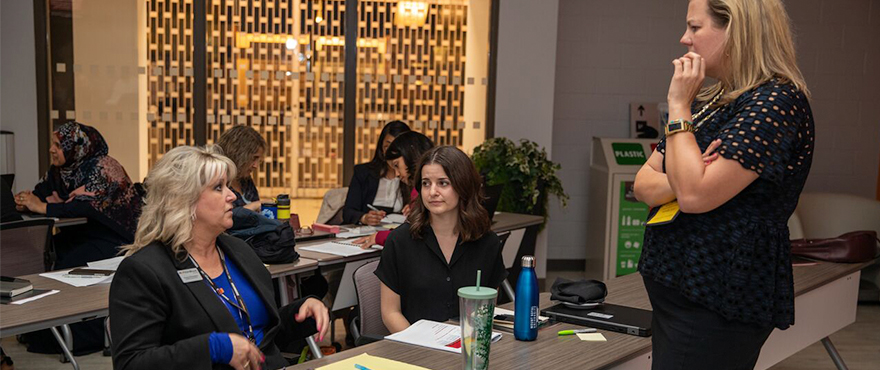 Projects and Partners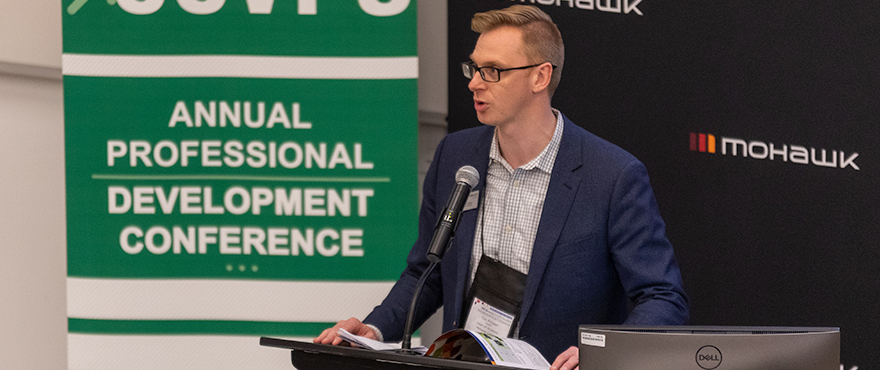 Research Team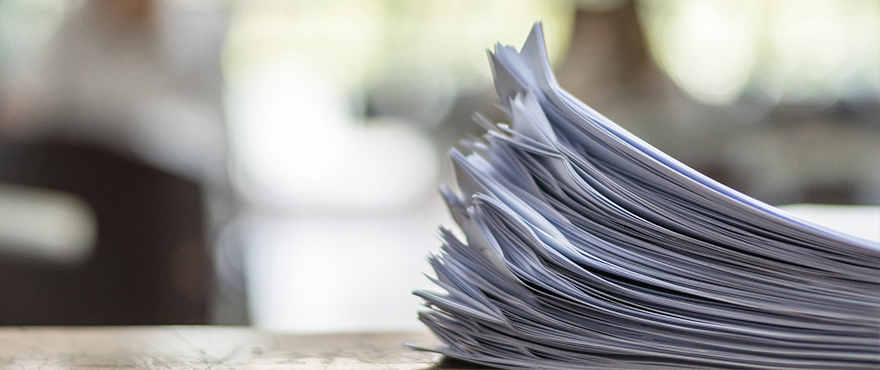 Publications