Canada's first research centre on a college campus that is uniquely focused on community college student success.
CSSIC 3rd Annual Symposium 
The 3rd Annual Symposium is comprised of four unique sessions across four days, with a focus on innovation, capacity building and knowledge sharing. Register now for this free, virtual event March 9th - 12th, 2021. 
Learn more about the College Student Success Innovation Centre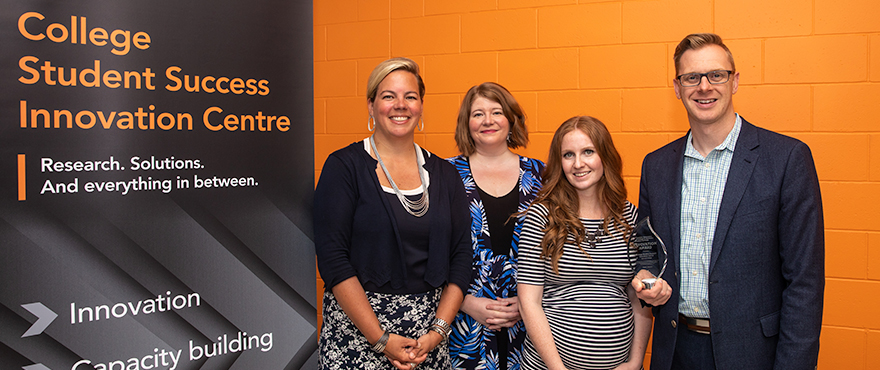 About the Centre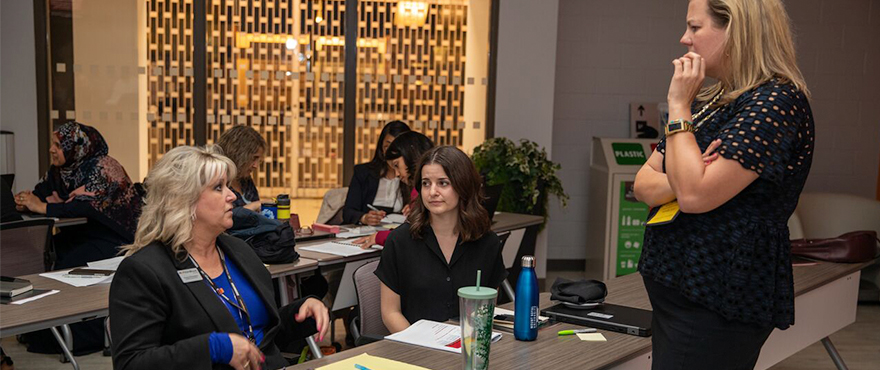 Projects and Partners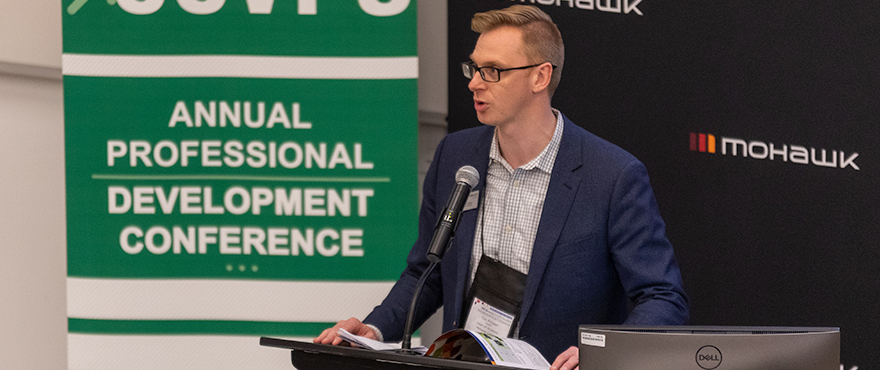 Research Team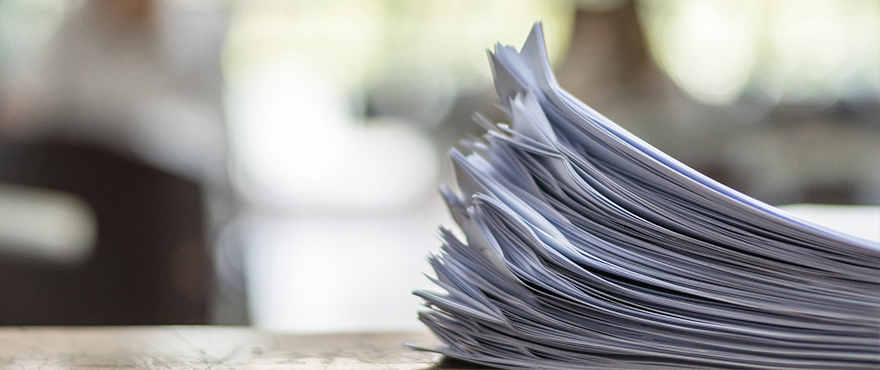 Publications