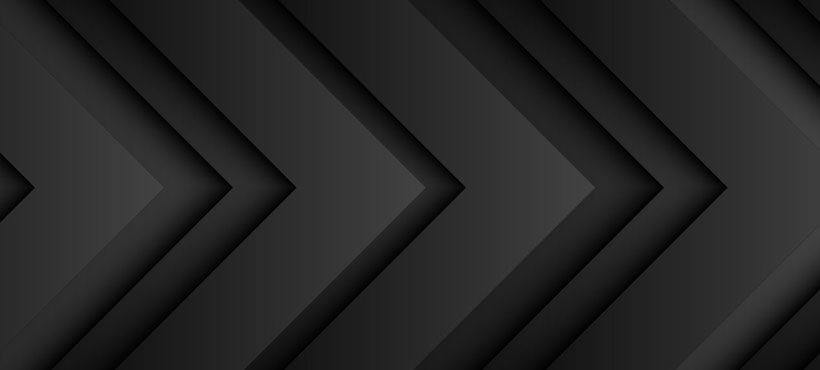 Research. Solutions. And everything in between.
Canada's first research centre on a college campus uniquely focused on community college student success.
 Innovation  Capacity building  Knowledge sharing
Supported with funding from the Province, the Centre is leading Ontario Colleges in the design, implementation, assessment and evaluation of innovative interventions throughout the student lifecycle that improve student success. 
The work of the Centre will foster a more collaborative, supportive college system that is uniquely focused on, and informed by, rigorous evidence about what works in improving student retention and graduation.
---
News and Media Releases:
News (August 9, 2019): Dean of Students Invited to Share the Story Behind the College Student Success Innovation Centre (CSSIC)
News (July 30, 2019): Two New Research Articles from the College Student Success Innovation Centre (CSSIC) Featured in National Publications
Media Release (July 3, 2019): New Centre for Student Success Earns National Recognition for Mohawk College
News (June 11, 2019): IDEAWORKS Expo Celebrates Research and Student Accomplishments
News (January 23, 2019): A Simple Intervention that Supports Future Success of Students on Academic Probation

–

 New Research by Mohawk College
News (August 15, 2018):

Call for Ontario College Partners – Student Success Research Project

News (June 15, 2018): Innovation Centre Leaders Interviewed on Cable 14
News (June 4, 2018): Request for Proposals: Research and Data Analytics Partner
News (June 1, 2018): CSSIC Profiled by National Student Affairs Website
Media Release (May 03, 2018): Mohawk Opening New Research Centre to Help More Students Graduate from College
---