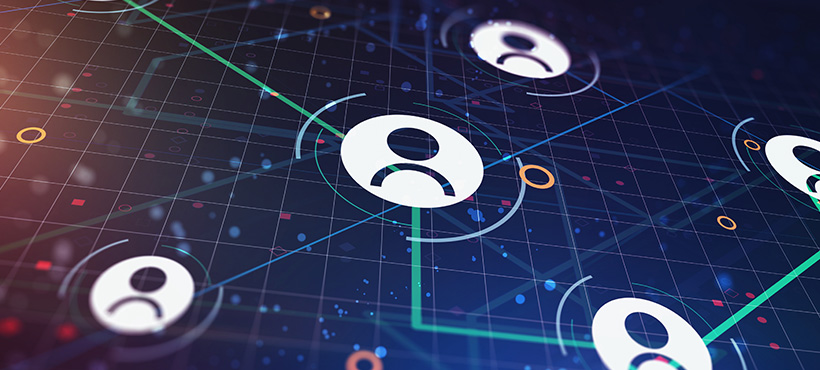 Below are different resources intended to continue experiential learning while we inhabit a virtual environment. We will be continuing to update this page over the next few months with more content.
What is CODEfest?
CODEfest is a yearly summer event run by the Industry Education Council (IEC) in Partnership with Mohawk College. Grade 7 & 8 students are given the chance to complete interactive, hands-on coding activities. Our goal is to make students aware of their education and career options to help them set goals to pursue a career within the tech industry.
If you're looking for more information, download CODEfest's Flyer (PDF, 696 KB).
How it Works
Are you interested in participating, or curious to see how it works? Click the link below to get started.
Download How It Works flyer(PDF, 347 KB)
HackStudent
What is HackStudent?
HackStudent is a partnership between Mohawk College and HackStudent to provide students with experiential learning opportunities in the fields of cyber security, internet of things and extended reality.
Previously, we had held full day, in person sessions where students would listen to a guest speaker before going between our emerging technology labs for demonstrations and guided activities.
While we look to continue these in person activities in the future, we want to continue supporting students in the current virtual environment.

HackStudent Virtual Micro-Learning Modules
Our HackStudent Virtual Micro-Learning Modules are intended to provide insight into cyber security and internet of things topics in an accessible anytime, bite-sized format. Each module will only take a student 15 - 45 minutes to complete.
Topics include:
HackStudent Upcoming Live Sessions
The live sessions will consist of speaker presentations, demos and Q&As. The topics listed are subject to change. Our next round of live sessions will be coming in the Fall.
Visit Open House Plus, an on-demand, curated collection of videos, interviews and blogs about our programs, student services and supports! Get answers to your questions, watch video greeting from Deans and faculty, stay up-to-date on virtual events and more.
---
We're here for you to support applications and admissions by providing online and virtual service.
Applied and have questions?
The admissions team is available to help, you can contact them via Admissions or by phone at 1-844-767-6871.
Haven't applied and need help?
Connect with an advisor by email at discover [at] mohawkcollege.ca or phone 905-575-2460.
Contact us
Questions? Please contact:
Lucas Robinson
Academic Integration Specialist
lucas.robinson [at] mohawkcollege.ca