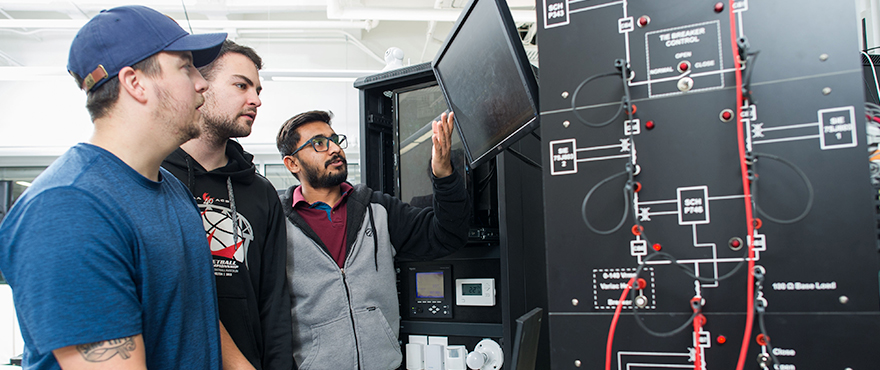 Energy & Power Management Lab – Fennell Campus
At the Energy & Power Management Lab, we support industry innovation in the energy and power sector by partnering with Canadian companies and start-ups, utility providers and multi-national companies on applied research and development projects. The team based in Mohawk's net-zero Joyce Centre for Partnerships and Innovation, includes highly specialized researchers, professional engineers, technologists, technicians and co-op students who work to evaluate, develop and refine technologies required for modernization of electrical power systems.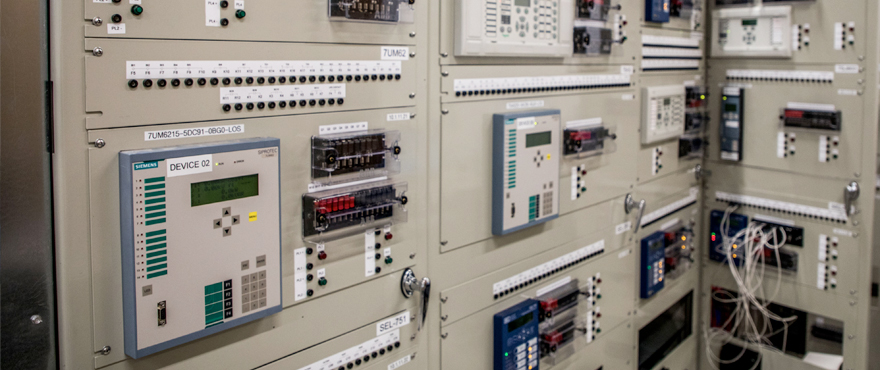 Energy & Power Utilities Lab - Caroline Street Substation
The Caroline St. Substation at 117 Market St. was first built in 1955 to serve the power supply needs of the surrounding neighbourhood. Now, 62 years later, the substation has been decommissioned and live voltage is no longer sent to the facility. Instead, it is now used year-round as a Canada's only academic training and research facility to operate in a modern substation.
The Energy and Power Utilities Lab is supported by Alectra Utilities, which provided the facility, and industry partners OMICRON, Schneider, SEL and SIEMENS.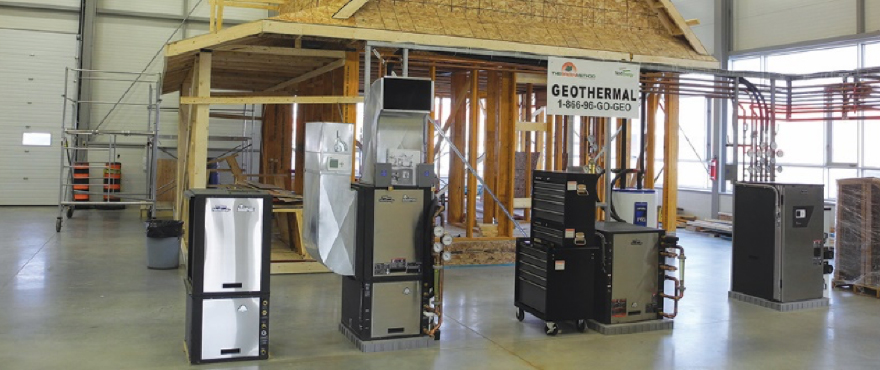 Energy & Power Applications Lab – Stoney Creek Campus
The Energy & Power Application Lab at Mohawk's Stoney Creek campus includes facilities focused on sustainable energy &am; storage, and smart home automation. Here, Mohawk students and researchers work with industry partners to solve challenges related to energy systems integration and data management.