The mHealth and eHealth Development and Innovation Centre (MEDIC) helps companies, start-ups, not-for-profits, and government organizations develop and implement innovative digital health solutions to improve patient care.
Through MEDIC, clients can access a working eHealth ecosystem, including the technology, know-how and industry contacts that are necessary in the development and commercialization of new health IT innovations. As an online "living-lab" environment, MEDIC allows stakeholders to work through a significant part of their development in a cost-effective, secure, efficient manner.
Contact us to become a client/partner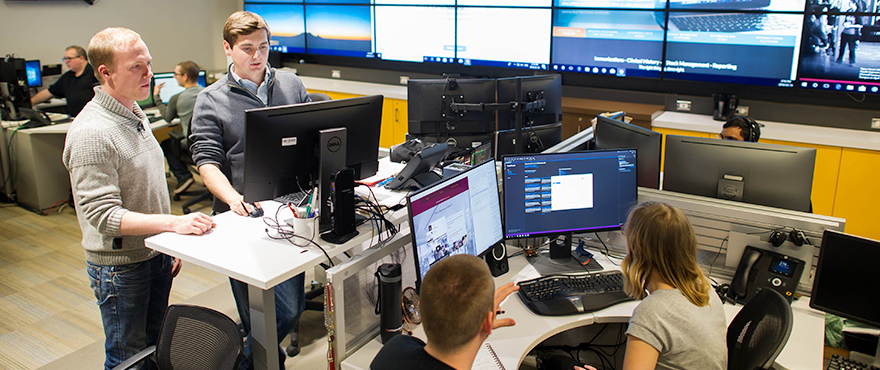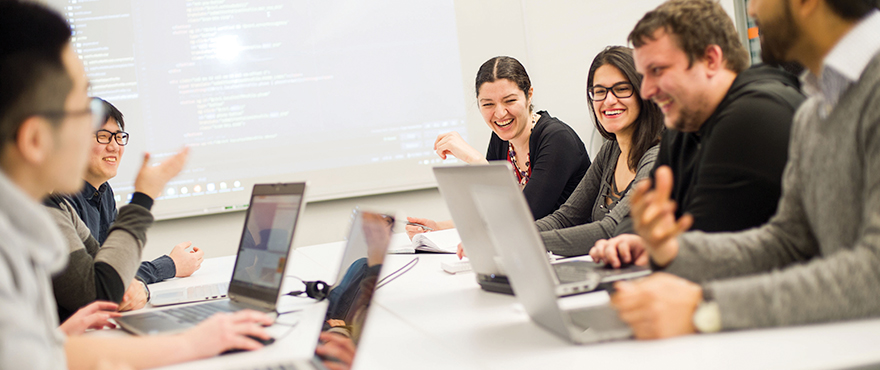 Projects and People
MEDIC provides testing, teaming, tooling and training services for organizations and companies in the healthcare IT sector.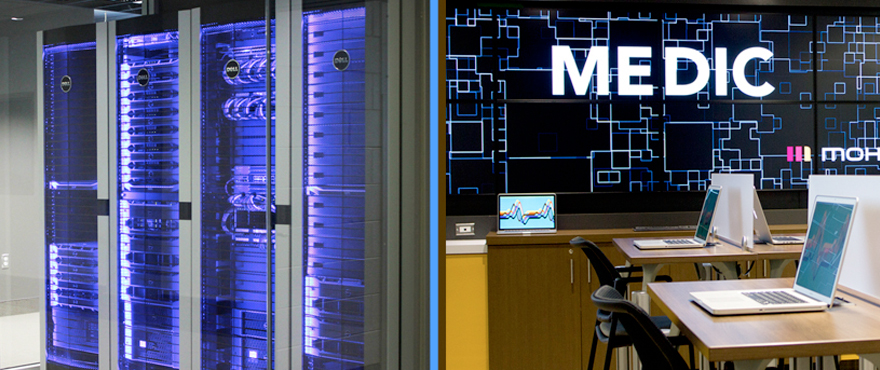 Grant Opportunities
MEDIC supports and advances industry innovation in digital health with the assistance of the following funders, supporters and partners.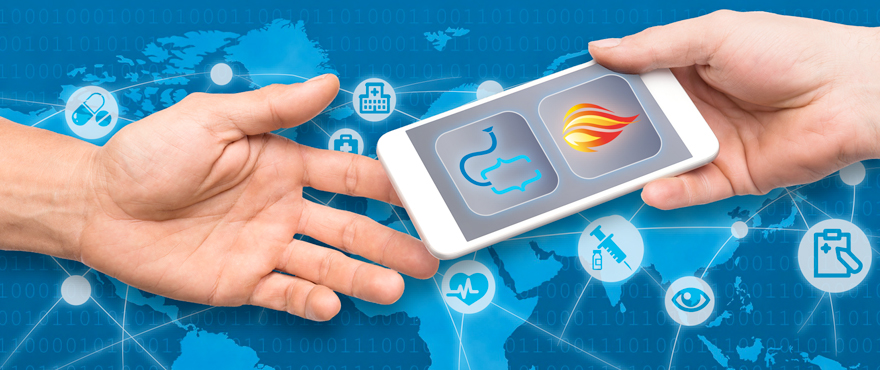 Upcoming Events
MEDIC can provide customized insight, training and education in the areas around digital health systems design patterns and standards, best Practices in software coding, IHE Connectathon preparation best Practices and much more!
---
Current Mohawk Students
Want to volunteer in the lab? Contact us directly.
Want to use the equipment for your capstone project? Contact us directly.
Want to use the equipment for your business idea? Contact SURGE.
---
Digital Health Resources
---