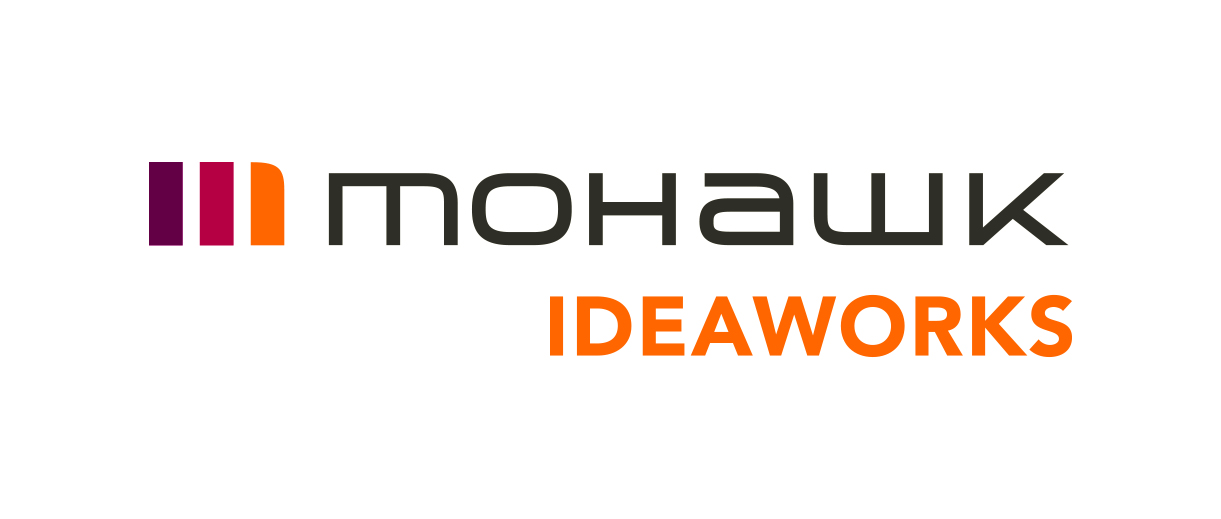 IDEAWORKS fills the space between research and solutions by delivering customized support to organizations.
As an active hub of applied research and innovation, we provide our industry and community partners access to faculty and staff expertise, an inspired student workforce, exceptional facilities and top technology. And, for Mohawk students, IDEAWORKS offers an environment that combines hands-on learning and advanced skills development.
Mohawk College is recognized as one of Canada's top 50 Research Colleges (Opens in new window).
IDEAWORKS activities and services include:
Research, design, develop, prototype, test and commercialize new products, processes and technologies
Training and mentorship opportunities
Teaming services
Access to Mohawk's facilities and equipment
Access to funding programs
Events and networking opportunities
Have a project idea? Contact IDEAWORKS. 
How does IDEAWORKS work?
Mohawk faculty, staff and students collaborate with industry partners to complete real-world projects, which are often funded by provincial and federal agencies. These projects aim to address specific industry needs and to provide small businesses and other organizations with access to the resources they require to become more productive, innovative and competitive.
Areas of Specialization
IDEAWORKS is home to innovation centres in eHealth/mHealth, Energy and Additive Manufacturing. IDEAWORKS can also partner on projects that don't fit within the expertise available in our research centres but are linked to Mohawk's other areas of knowledge, such as VR/AR, social innovation, digital media and more. Our research centres are supported by specialized facilities that provide our partners with access to leading-edge equipment, technical know-how and training opportunities.
Funding Partners