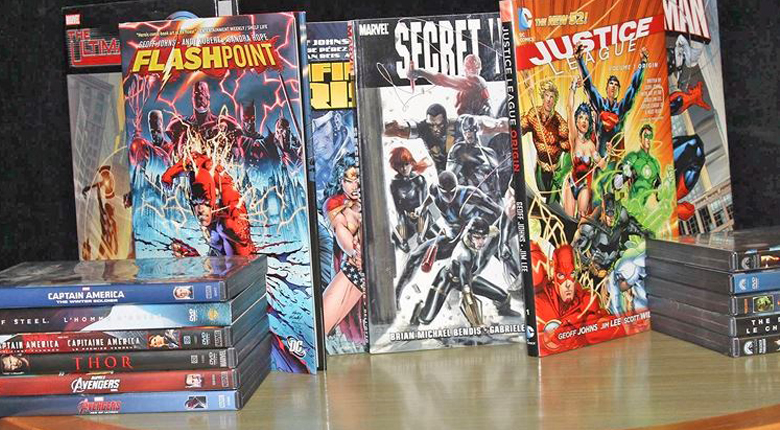 Superfan, a short documentary produced, written, and directed by Mohawk College students is profiled at BrantNews. Superfan explores the history and psychology of superhero movies.
Excerpt from BrantNews:
"It's kind of like a history lesson. It analyzes where it's gone and where it will go," said Scott Norsworthy, the writer, director, and coproducer of the film...  

"We looked at the psychological aspects of the films — why we're so attracted to the genre," Norsworthy said. "We escape into the fantasy. (The audience) thinks, 'What would superman do?'"

The directors feel that superhero films go beyond being a series of moving pictures. They cause the viewers to reflect upon their own ethics."
Read more about Superfan:
Discover our programs: