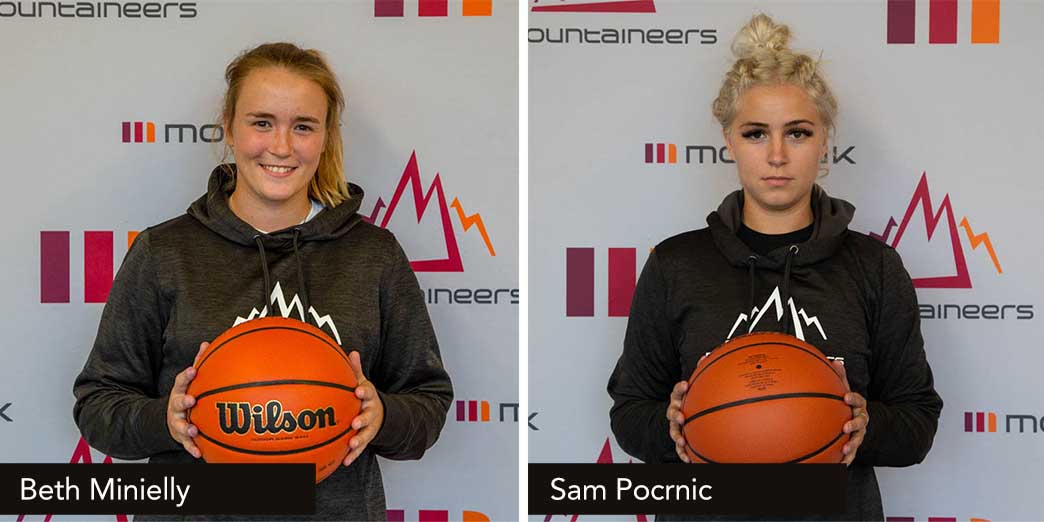 Mohawk's Sam Pocrnic has been named to the OCAA West Division Second All-Star Team. 
Pocrnic, a fifth year year guard from Oakville, averaged 32.5 minutes per game. She averaged 18.8 points per game and had a 40.1 percent field goal shooting average.
Mountaineers' Beth Minielly was named to the West Division All Rookie Team.
Minielly, from London, averaged 7.8 points per game and had a field goal average of 29.1 percent.
Complete league awards available here:
http://www.ocaa.com/sports/wbkb/2018-19/releases/02272019ocaaawards