Mohawk College recognizes assistance from a peer may be an important accommodation for students with physical or sensory-related disabilities to enhance accessibility on campus or to facilitate classroom engagement activities.
An evidence-based practice informs the decision to utilize this accommodation.
Where appropriate, the Accessibility Counsellor and student will implement other college services and supports that may meet the student's accommodation need prior to making a decision to proceed with peer support assistance. Other College services include informal support from peers in a course, scheduled mentoring time with students on placement with Accessible Learning Services, tutoring (internal and/or external resources), learning skills instruction, which could include an introduction to adaptive technology, as well as regular appointments with an Accessibility Support Officer.
When other college services and supports have been utilized, and peer support assistance has been determined to be an additional response to address a student's accommodation need, a student may trial peer support assistance in one (1) or two (2) priority courses, or all courses if required.
During a trial period, the student, Accessibility Counsellor, Community Resource Support Officer, peer support assistant, and professor collaboratively determine effectiveness of the accommodation and determine if adjustments need to be made.
What is the Process to Obtain Peer Support Assistance?
In order for the accommodation to be considered, a student meets with an Accessibility Counsellor to discuss when and what type of supports could be needed and to review their relevant disability documentation which collaborates the need for 1:1 supports. The use of this accommodation is included on the Accommodation Letter.
What Type of Supports Have Been Provided?
operation of elevators, lifts, sit/stand desk, note taking technology
opening doors, lockers
set-up/pack-up personal items in classrooms or during meal breaks
co-support to service animals
sighted guide, orientation to accessibility features on campus
description of visual elements during lecture
Where required, facilitation of classroom engagement activities. The scope of peer support assistance when facilitating classroom engagement activities could include: reminders to remain on task, reading, scribing, transcription, involvement in group settings, review of class notes and other materials, some of which may occur outside of class hours such as the development of homework check list, sending email reminders of upcoming test/assignments, monitoring eLearn progress with the student, reminders to complete Online test booking at least 7 days in advance of test/exams, and supplemental notetaking support such as ensuring the student uses notetaking technology effectively, and captures key lectures points.
How is the Accommodation Funded?
If Students are not accessing personal funds to cover the cost of this accommodation, students should apply for financial assistance through the Ontario Student Assistance Program (OSAP) to gain access to the Bursary for Students with Disabilities (BSWD) to cover the cost of this accommodation. Students can speak with their Accessibility Counsellor to explore funding options. For more information please visit Financial Assistance.
Who is the Peer Support Assistant?
A Peer Support Assistant is typically a registered Mohawk College student but can also be Alumni or a community person. The position is advertised as a paid position and the hourly rate of payment is set by the College each semester. Registered students who provide the supports also receive a Co-curricular record from the College to acknowledge the invaluable confidential service to other students.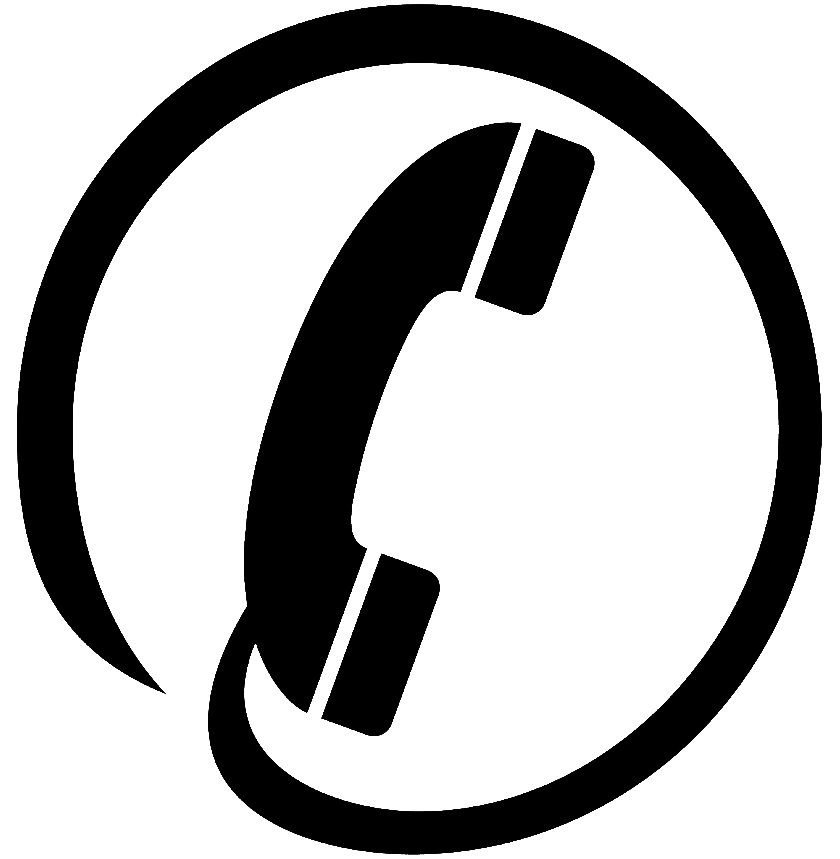 Have Questions? Need Assistance? Want to Book an Appointment?
We are here to help. Contact Accessible Learning Services by email at als [at] mohawkcollege.ca or by phone at (905) 575-2122.