Please note that all theatre performances have been cancelled for April and May.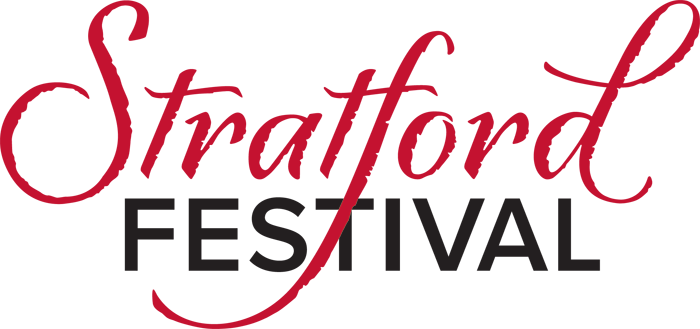 Stratford Festival
Save with your Alumni discount
The 2020 Spring Promotion offers B and C zone tickets at $45 for plays and $55 for musicals (plus tax) on most performances on select dates until June 7!  A premium applies to aisle zone seats and to weekend matinée performances.
How to purchase your tickets:
Visit the Stratford Festival website
Choose your performance date and time
Use 2020 Season's promo code: 94405

The Group Tix Company
Receive discounted group rates on a variety of shows and performances across Canada. 
How to purchase your tickets:
Shows with a direct buying web link can be ordered directly online and a discount will be applied automatically. For purchases completed online there is no need to contact Group Tix.
OR
Call 647-438-5559 or toll free 1-866-447-7849 and mention you're a Mohawk College Alumni.
*Minimum of 2 tickets per order. 

Hamilton Philharmonic Orchestra
Receive 1 free ticket when you buy 3 tickets of equal value to any concert in the same mainstage season (September to May).
Tickets start at $19.
Call HPO Box Office for complete details 905-526-7756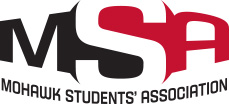 Mohawk Students' Association concerts and shows
Enjoy on-campus concerts/shows with the Mohawk Students Association.
To obtain tickets or access to shows you will be required to show your ALUMNI ID CARD along with government-issued photo identification at the door.
Depending on the concert/show, each student/Alumni is either allowed one or two guests that the student/alumni must sign-in at the door. All guests must be 19+ and the number of guests varies depending on the event.
All the shows will be posted on the MSA website.
---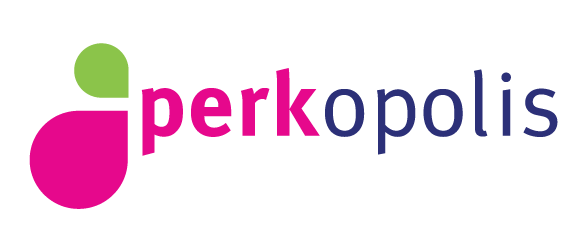 Perkopolis
Get access to exclusive discounts on tickets, hotels and various events and products.