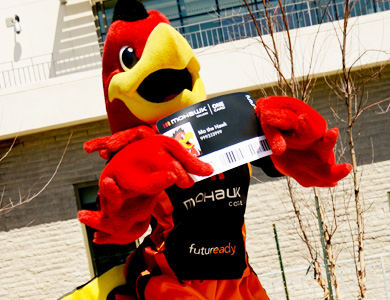 Alumni ID Card
You will need an Alumni ID Card to access most Alumni services.
To obtain your Alumni Card, you are encouraged to visit the Alumni Office located in the N-Wing at the Fennell Campus, Monday to Friday 8:30am – 4:30pm.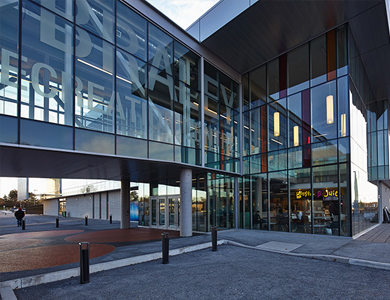 David Braley Athletic and Recreation Centre (DBARC)
Receive discounted gym membership rates and discounted admittance to varsity home games with Alumni ID Card.
Visit David Braley Athletics & Recreation Centre webpage to find out more about fees, fitness programs and hours of operation.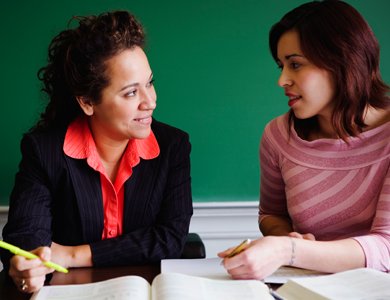 Student and Graduate Employment
We can help you grow into your chosen career.
Visit the Student and Graduate Employment webpage to book a one-on-one appointment and access job postings through the Career Ready portal.
Library Access
Access many of the Mohawk College Library services with your Alumni ID Card.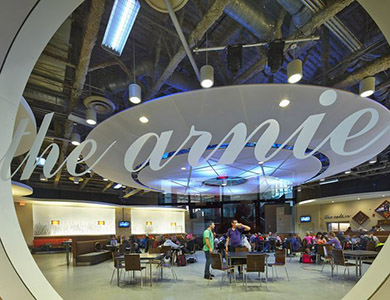 Mohawk Students' Association concerts and shows
Enjoy on-campus concerts/shows with the Mohawk Students Association.
To obtain tickets or access to shows you will be required to show your ALUMNI ID CARD along with government issued photo identification at the door.
Depending on the concert/show, each student/Alumni is either allowed one or two guests that the student/alumni must sign-in at the door. All guests must be 19+ and the number of guests vary depending on the event.
All the shows can be viewed on the MSA website.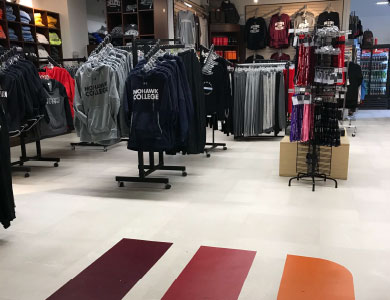 Campus Store
Enjoy 20% off regular price apparel and giftware.*
How to claim your discount:
Visit the campus store during store hours and show your Alumni ID card to take advantage of this deal.
*Excludes sale items, and frames.