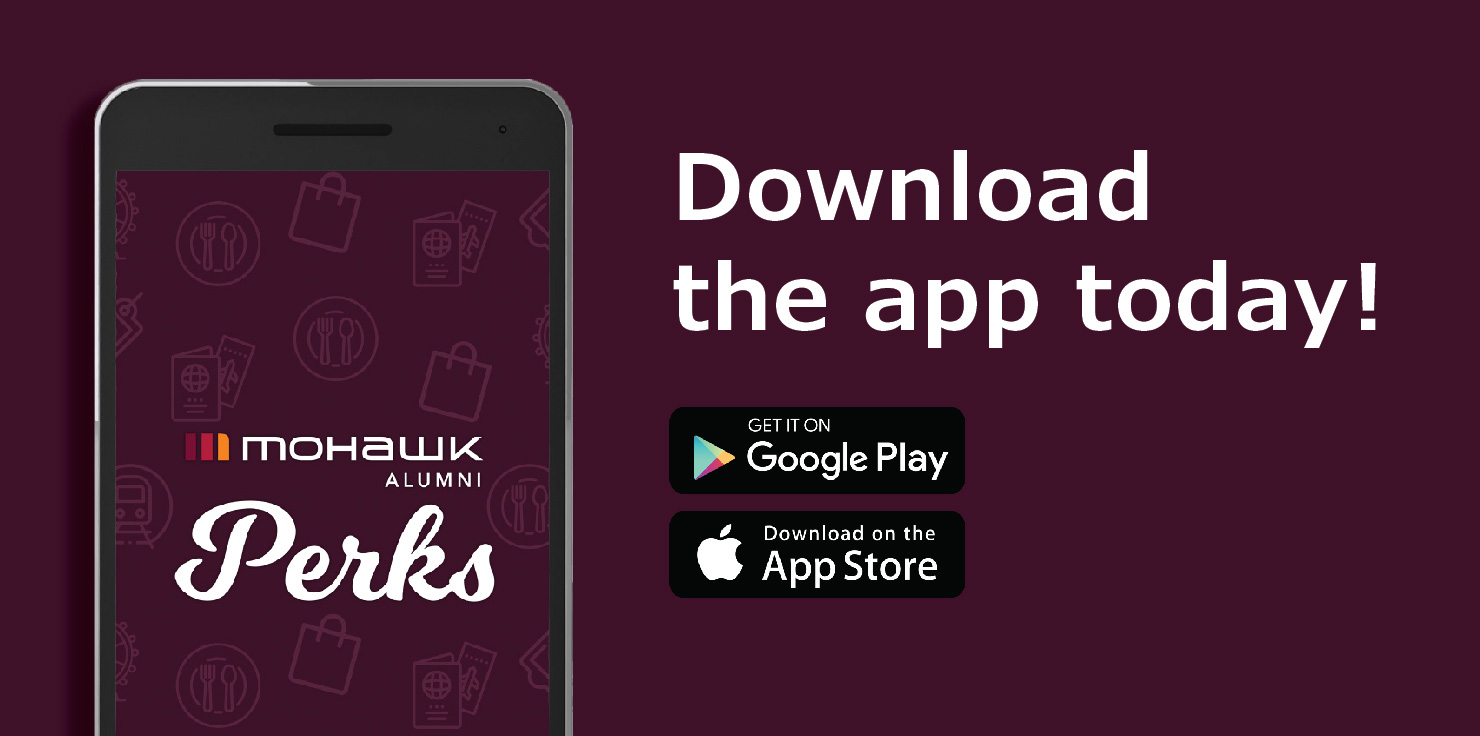 Ready to Benefit
Your connection to Mohawk doesn't end with graduation. As an alumnus, you have access to many great services that you can use throughout your life.
Download the Alumni Perks app today!
From discounts on entertainment and activities to exclusive rates on home, auto and health insurance, plus much more, we're sure there's something for you.
Accessing your perks is as easy as 1, 2, 3.
Create a Mohawk Alumni Perks account
Download the free Alumni Perks app from the Apple Store or Google Play Store
When you're ready to start saving, simply show your Alumni Mobile Perk Pass at participating locations to receive your exclusive perk.
Contest Alert - Let's Go to the ROM
Win one of two(2) pairs of tickets to visit the ROM (Royal Ontario Museum)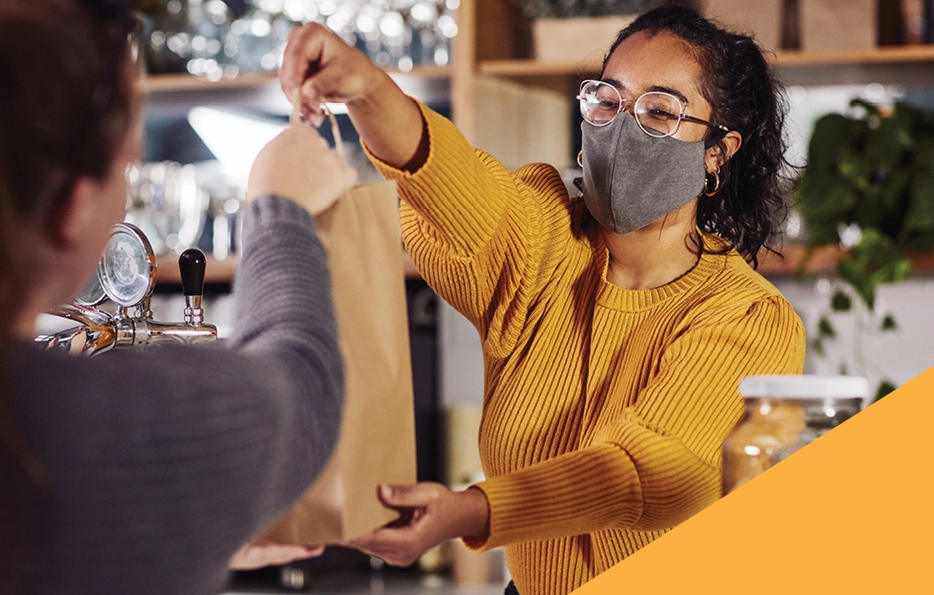 Mohawk Alumni Business Directory
Introducing a new way to support your fellow Mohawk graduates and their businesses. 
Launched in spring 2021, the Mohawk Alumni Business Directory features a variety of businesses owned by Mohawk alumni that are accessed exclusively through the Mohawk Alumni Perks App.
A sneak peek at the businesses featured within the directory:
Cithara Guitars Inc. - Daniel Clark '11
Dawson's Hot Sauce - Brodie Dawson '07
The Moccasin Shop - Natasha Clarkson '06
01 Remote Inc. - Kodjo Abotsi '19
The Tutoring Expert - Irfan Desai '20
Interested in adding your business to the Mohawk Alumni Business Directory? 
Read the Mohawk Alumni Business Directory Disclaimer and Terms
Other Opportunities for Businesses
Become a Perks partner
In exchange for offering a discount to Mohawk Alumni members, your business will be marketed for free on the Perks website and via the mobile app.
Advertise with us
Your business can reach thousands of college-educated graduates who are contributing to their communities and working in their fields. Opportunities for advertising in print, digital, and in our Alumni Perks mobile app and website.
For more information on these opportunities, contact Tom Price, Alumni Program and Events Assistant, at tom.price [at] mohawkcollege.ca (subject: Perks%20Partner%20Information) .