A number of professional skill development services are available to you as an alumni member. 
*NEW - Resumé Critique & Career Virtual Drop-In - Every Tuesday, 1-4pm.  Join us at this weekly drop-in time on Zoom to connect with one of our Career team members.
Student and Graduate Employment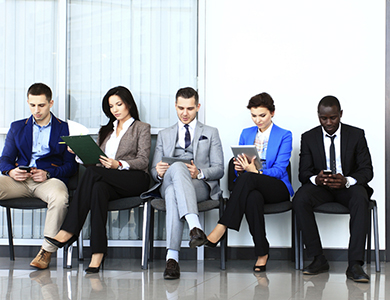 We can help you grow into your chosen career. 
Alumni will be able to articulate their relevant skills through various methods such as discussions, activities, and exploratory questions with members of the Student and Graduate Employment team and will leave with an action plan that includes relevant resources to meet the graduates at their stage of career development.
Career counselling and career exploration
Resume and cover letter support
Interview preparation
Create an e-portfolio
Access to jobs
Appointments are available via phone or email.  To schedule an appointment, please visit CareerReady or email success [at] mohawkcollege.ca 
CareerReady Portal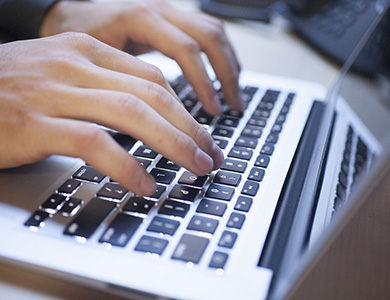 The Mohawk Job Portal
CareerReady is Mohawk College's portal where you can view full time, part-time, and seasonal jobs. From this site, you can also book an appointment for individual help with your resume, cover letter and interview skills, view webinars, and employment related events.
Start your Career Search with CareerReady 
Employers
Mohawk College provides free job posting services. Visit our Industry and Employer site to learn more.
---
Career Ready Webinar Series
The Career Ready webinar series helps students and recent graduates develop personal and professional skills that assist with transitioning into a successful "Life after Mohawk". These interactive and informative webinars support the development of important soft skills, which are not traditionally learned in classrooms. 
Catch up on past webinars
If you weren't able to join us at one of our recent webinars? No worries, register for a recorded webinar, and watch it anytime.