Black History Month Virtual Alumni Panel
Join us for a talk with Black alumni working across different industries. This panel discussion will touch on recognizing personal career achievements, overcoming obstacles and celebrating other inspiring people in the Black community.
Date: Wednesday, February 15, 2023
Time: 11 am - 12 pm (EST)
Location: Online - Zoom
 
Register for the Black History Month Panel

Meet the Panel
 
Kathryn Crooks '13 - Moderator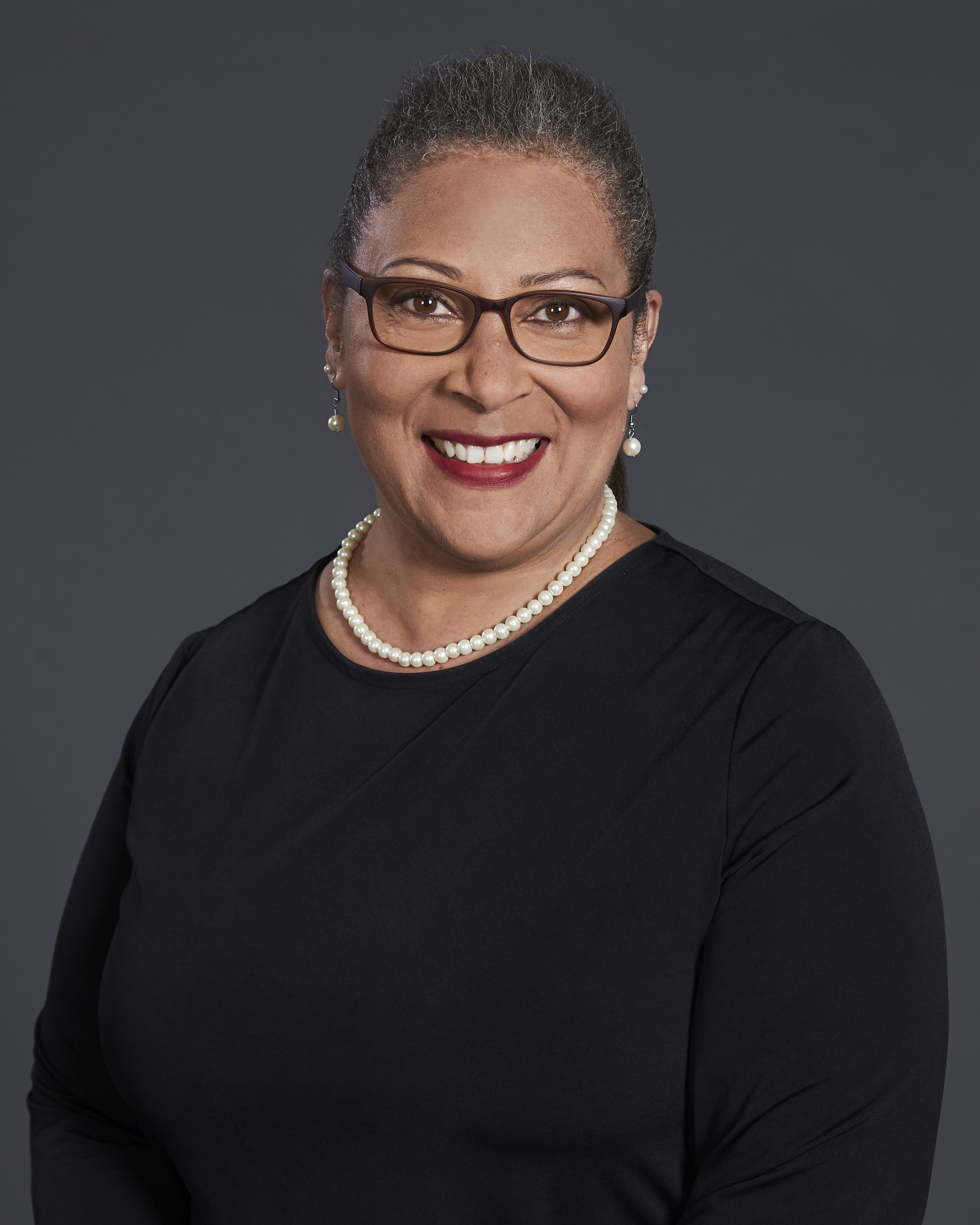 Kathryn Crooks is a Mohawk College graduate of the Business program and Business Administration. In addition, Kathryn holds a Bachelor of Science degree in Biochemistry from the University of the West Indies, a Certificate of Teaching Higher Education from Harvard University, and is currently pursuing a Master of Education at Brock University.
During her studies at Mohawk, she received the Mohawk College silver medal and the Bill Stoddart Scholarship and was a dedicated peer mentor and peer tutor. Kathryn was also a project assistant for the BLIP project, a program that analyzed the college's e-learning platform services and created a database about faculty usage. Returning to Mohawk in 2018, she is now a full time math professor and a member of the Business/Business Administration program advisory committee.
In 2014, Kathryn founded a non-profit, Charity Chicks Hamilton, that provides direct care for the homeless in the downtown core. Kathryn served as the Co-Chair of the Hamilton Black History Committee, presiding over the organization of the 2017 and 2018 Rev. John C. Holland Awards, Hamilton's premier Black History event. Kathryn was named a Mohawk College Alumni of Distinction, as well as A Woman Who Rocks in 2019. In 2020, she received the Excellence in Adult Teaching Award from the Adult Basic Education Association for her work with students in the Academic Upgrading Department.
Moe Sulaiman '14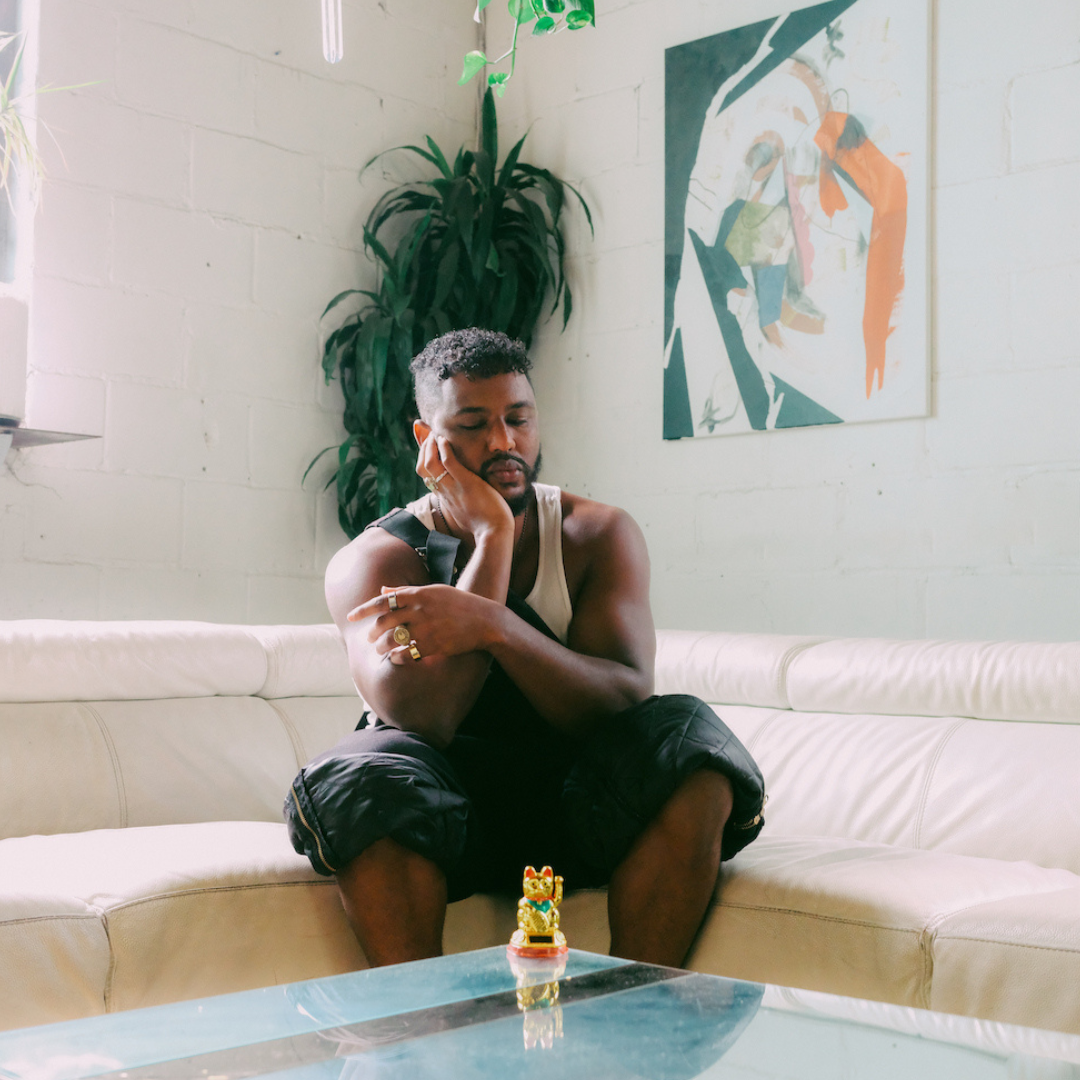 SLMN (pronounced Sol-o-mon) is a Juno award winning Hamilton-raised artist and producer making waves within the industry. SLMN was discovered by a former manager of The Neptunes, Rob Walker, and has been signed to Sony Music Publishing since 2018. In that time he has secured a number of song placements such as "My Go To" by NBA YoungBoy featuring Kehlani, a single off of the rappers album "The Last Slimeto" which debuted at #1 on Billboard's Rap Albums Chart, as well as #2 on the Billboard 200. Another notable record SLMN has worked on is "Caution" by Mariah Carey, the title track of the icon's 15th album which also debuted at #1 on Billboard's R&B & Hip-Hop albums chart and #5 on the US Billboard 200.
Treena MacSween '97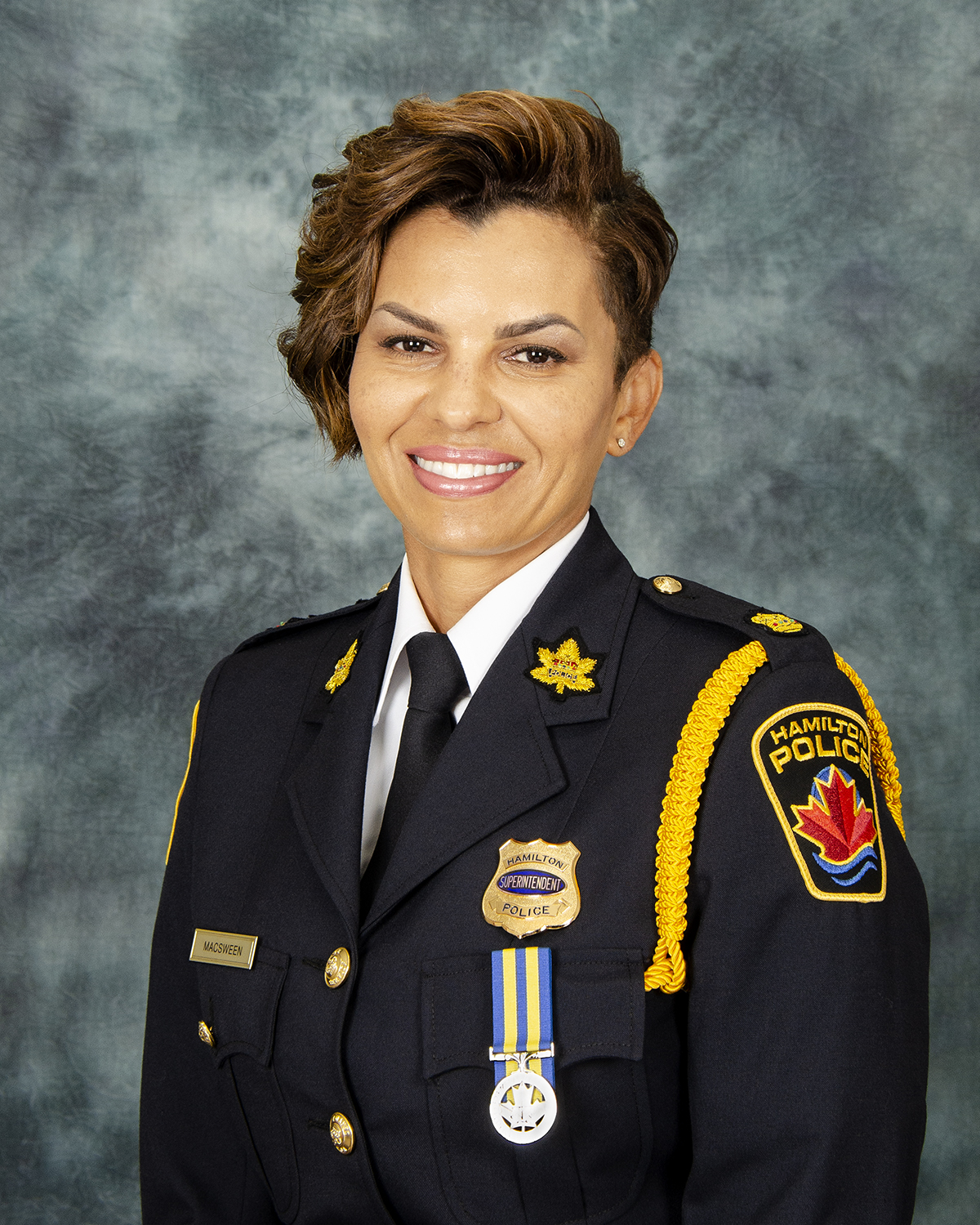 Treena MacSween has consistently broken-down barriers throughout her accomplished career in policing and has made it her mission to advance gender diversity in the profession.
In 2021, Treena made history as the first person of colour and only the fourth woman to achieve the rank of superintendent at the Hamilton Police Service. Today, Treena is among the highest ranked Black female officers in Canada.
Throughout her 25-year career, she has worked in uniform patrol, criminal investigations, training, the public order unit and is currently in charge of the community mobilization division.
Treena played a central role in creating a mentorship program for female officers at the Hamilton Police Service, which has led to an increased number of women at the supervisor ranks.
In addition to her law and security administration diploma from Mohawk College, Treena holds a diploma in police studies.
In 2022, Treena received a Mohawk College Alumni of Distinction Award in the Community Services category.
Aminu Bello '12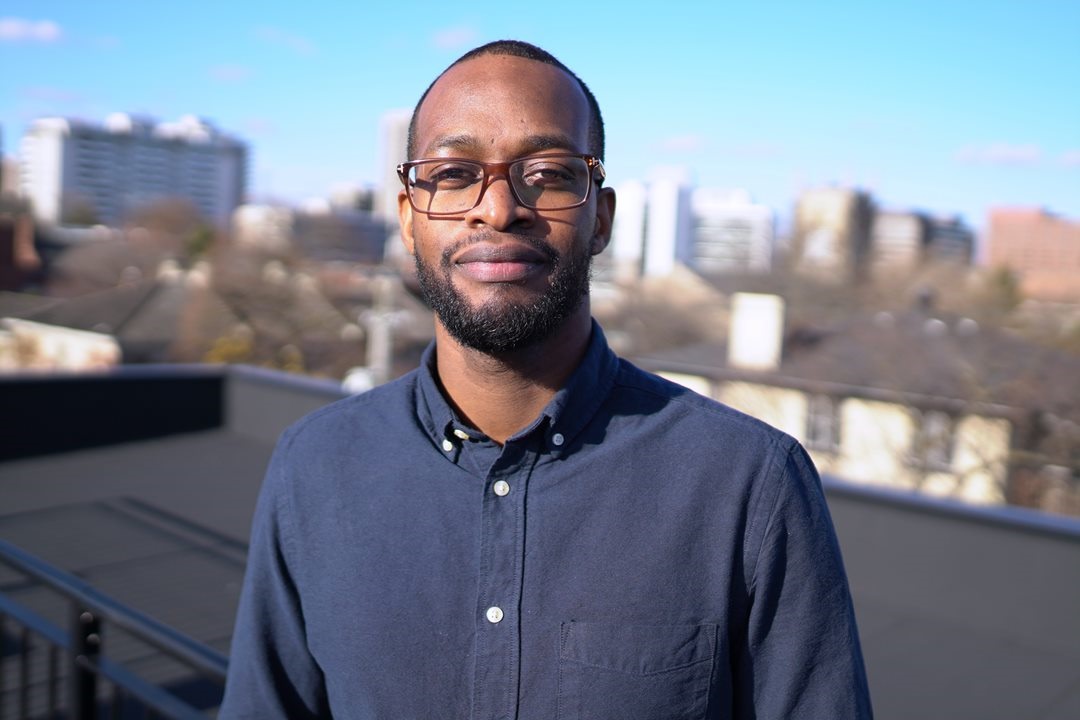 Aminu Bello is a graduate of the Urban and Regional Planning – Geographical Information Systems program at Mohawk College and a Registered Professional Planner. Aminu has over 10 years of land use planning experience in the public and private sectors in Edmonton, Alberta, and more recently Southern Ontario. He's concurrently a Planner in the City of Hamilton's Development Planning section.
Aminu is one of the most decorated student-athletes in the history of men's basketball at Mohawk College. In 2017, he was inducted into the Mohawk Mountaineers Hall of Fame for his contributions to the athletic program.
Further to his Mohawk diploma, he holds a Bachelor of Arts degree in Geography from McMaster University.
Charles McGregor '93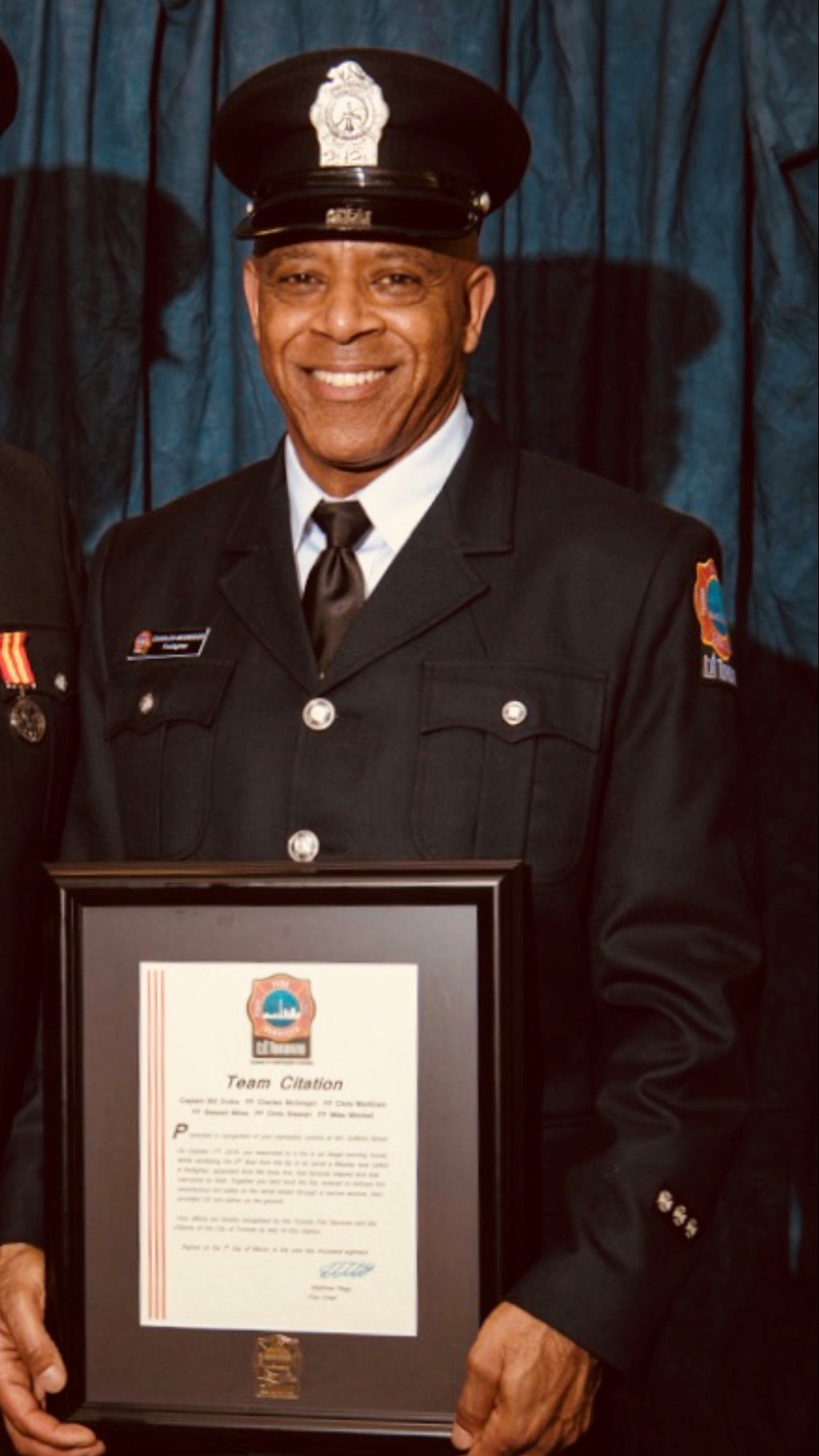 Acting Captain Charles McGregor has worked with Toronto Fire Services for 22 years and spent one year with the City of Burlington volunteer fire department. Charles is a Mohawk College graduate of the Fire Science certificate program '93, Humber College's Fire Service Executive Management '20, an achievement of NFPA 1021 - Fire Officer Level IV, and Toronto Metropolitan University (formally Ryerson University) Public Administration and Governance Level 1 and 2 certificates. He is currently pursuing Level 3 Public Administration and Governance degree.
Charles is an avid supporter and ally as one of the founding members of the Toronto Professional Firefighters' Association's BIPOC Experience Group and Allied Firefighters of Canada, a national organization to help promote advancement of firefighters from equity deserving groups. Charles is an active member of the Fire Service Women Ontario from which Charles and other BIPOC members were recipients of the 2022 Diversity and Inclusion Award. He was also honoured at the Toronto Maple Leafs Emergency Responders appreciation night March 10, 2022 for saving the life of a fellow firefighter from a second storey window on to the tip of an aerial ladder. Charles' passion also includes forming the Toronto Fire Combat Challenge Team consisting of 15 members, competing regionally, nationally and internationally. One of his highlights is the formation of a Team Canada that competed in Dubai, UAE.


If you have any questions please contact alumni [at] mohawkcollege.ca (Mohawk Alumni).