As a Mohawk College student, you have an opportunity to start connecting and growing your network with over 130,000 Mohawk Alumni. 
Attend workshops, webinars and networking events. Or volunteer with us at our next event.
There are many ways to connect with Mohawk Alumni. Start today!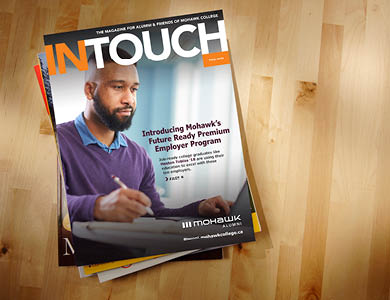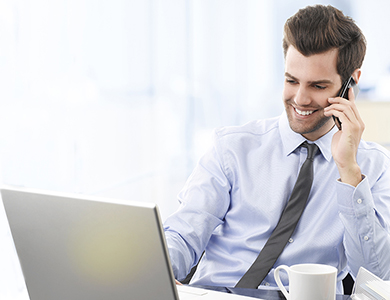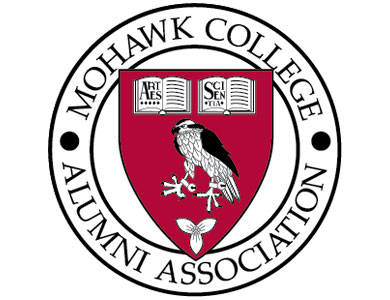 Alumni Lifetime Membership
Prepare for Graduation
Stay up to date with all your Graduation/Convocation needs, visit Registration and Records.
Volunteer with Alumni
Contact Lindsay Dyment at lindsay.dyment [at] mohawkcollege.ca for information about current opportunities to volunteer with the Alumni.
Stay Connected Follow Us