We are committed to providing you with the support you need to be successful at college. This means providing you with a solid orientation experience that will make you feel prepared for a successful first year. Use the links below to learn more about the steps you need to take to get started this fall.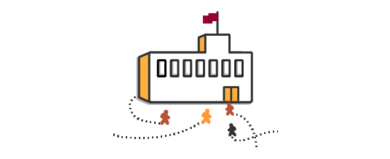 Registration & Fee Guide for New Students
Visit the Registration & Fee Guide for domestic or international students to learn about deadlines and important dates, paying your fees, and the online tools that will be key to your success in first semester.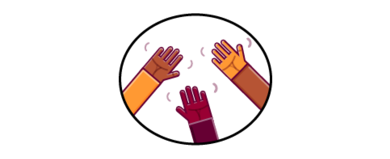 New Student Orientation
We look forward to welcoming you in the fall. Given the need to take our programs & services online, this year's fall semester orientation & transition activities will be held virtually. Learn more about our virtual orientation plan.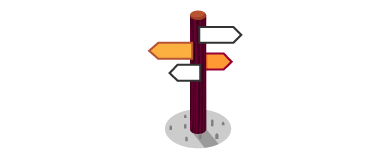 Additional Resources for New Students
Visit Student Services online for access and information on virtual campus resources for financial assistance, indigenous & international student services, accessible learning services, and so much more.

MyMohawk
Mohawk's informative and interactive student portal. Check your email, pay your tuition, and more.
Registration
Pay online, book your assessment for success, choose or change your timetable.
Academics
Find quick links to learning tools, MyCanvas, and view your timetable.
Campus Life
Discover campus services such as student employment, parking, locker rentals, ONE Card info, Co-curricular Record, and how to stay safe.
Being a Student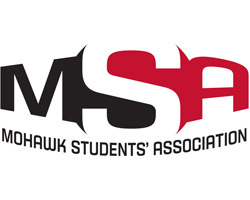 Mohawk Students' Association
Check out what MSA offers you as a student. Get info on your bus pass, insurance, discounts, MSA events, and more.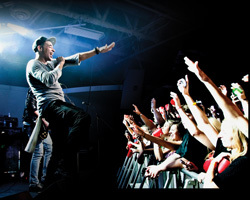 Events
Mohawk offers a variety of events to enhance your college experience. Stay up to the minute with the Mohawk Events website.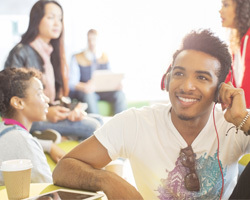 Student Life
Interested in athletics and rec, volunteering, student leadership & campus activities? Check out ways you can Get Involved.
Tips from Current Students
"Learning Support Centre gives 3 hours of FREE peer tutoring."
 
"It's only 7 weeks until you get a full week off. You got this!"
 
"CHECK YOUR MOHAWK EMAIL! Or at least forward your emails to an email you actually use."