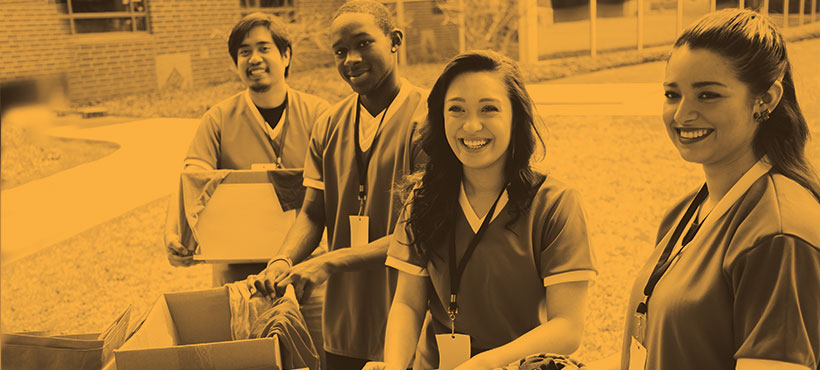 Become a Partner Organization
The partner organization application period has ended. Please check back in spring 2021 for the next round of partner applications
Why partner with Mohawk?
Our partner organizations found that the Campus to Community partnership was valuable to them for a number of reasons.
Mohawk College provides excellent student volunteers to assist with community-based projects at their locations
A Student Lead coordinates their transportation and timing, and there is a staff support system back at the College
Our volunteers can come prepared with Criminal Record Checks
We also offer our partners the opportunity to attend our annual Volunteer Fair, and priority in posting their volunteer needs
Application Criteria
Applications will be reviewed based on the following criteria:
Appropriateness of proposed project (scale resources, content, timing, etc.) 25%
Flexibility within the academic calendar (exams, reading weeks, etc.) 25%
Value for students as a Work Integrated Learning experience 25%
Value of partnership for community members 25%
Applications are now closed for the 2018-19 academic year.
For more information about Campus to Community, please contact:
Email: ingie.metwally [at] mohawkcollege.ca (Ingie Metwally)
Phone: 905-575-1212 ext. 3832