Offerings of this workshop have been suspended until we can safely offer face-to-face programming.
The Art of Communicating - COMM10369
Speak with confidence, clarity and strength. This innovative, interactive learning workshop is designed to engage students creatively to overcome fear and anxiety of public speaking. Follow proven strategies for planning and delivering an effective presentation. Build key communication skills to increase success in interviews, an elevator or sales pitch, presentations or social situations.
---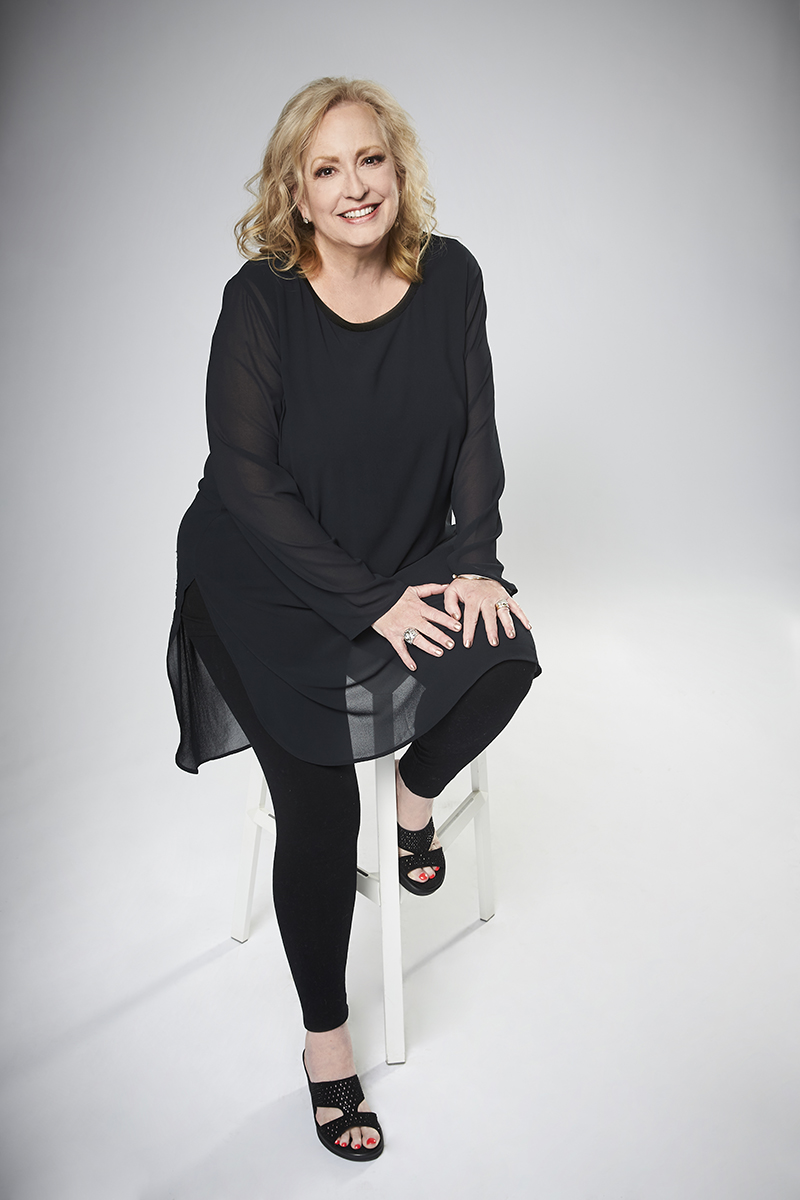 Instructor Bio - Kaime Sherman
Workshop created and facilitated by Kaime Sherman, Founder of Academy of Imagination & Dramatic Arts | AiDa.
Kaime is an award-winning community leader, and a YWCA Woman of Distinction | Arts & Culture, author, mentor and coach. She is a three time nominee for The City of Hamilton Arts Awards for Arts Innovation. As founder of AiDa, Kaime has created and facilitated multi-award winning Drama, Nature and Art Camps for kids, Acting & Communication Workshop for kids to seniors and Youth Initiative; Mentor Leaders. As a community builder she has created and facilitated customized Public Speaking and Communication Workshops for Mohawk College Continuing Education, The Hamilton Boys and Girls Club, HWDSB, HHA and Hamilton Business Centre (formerly The Hamilton Small Business Enterprise, a division of The City of Hamilton Economic Development).
Kaime is a graduate of The American Academy of Dramatic Arts - Los Angeles where she was mentored by Master Instructors and served as Regional Representative for both New York and Los Angeles campuses conducting auditions for The Academy for over 25 years. Kaime has worked professionally in television, film and theatre for over 40 years as well as served as coach, mentor, creativepreneur, trailblazing entrepreneur on James Street in the fashion industry. She is a founding Board of Director of Jamesville Business Improvement Association, Board of Director for Forum for Theatre; The Hamilton and Region Arts Council and currently member of The Hamilton Arts Council.
Kaime is also the author of a book entitled Creativity and Flow: A Journal of Ideas and Inspiration.
---
Testimonials
"An interactive experience"
"Great introduction to public speaking, I want more!"
"Thank you for giving me the opportunity to speak and giving me the tools to combat nervousness!"
"Loved the workshop! Kaime really helped me step out of my comfort zone! Thank you for sharing your wonderful energy and knowledge with us!"
"Definitely more than I expected! Loved this workshop! Kaime you are amazing and very inspiring! I really enjoyed the group work and activities!"
"Excellent Workshop! This was so much FUN, time went too fast! Only 5 hours! Lots of information! I want an advanced class! Kaime had me engaged right from the start!"
"Loved the interactive Workshop!"
"I woke up this morning, coming up with every excuse not to come, because I was so nervous about speaking! I am so glad I came! I had FUN!"
"Kaime delivered the Workshop in an engaging way that made me feel comfortable to speak openly in front of new people!"
"Loved the safe, non-judgemental space for creativity. I learned so many tools and take-always and feel comfortable for my next presentation!"