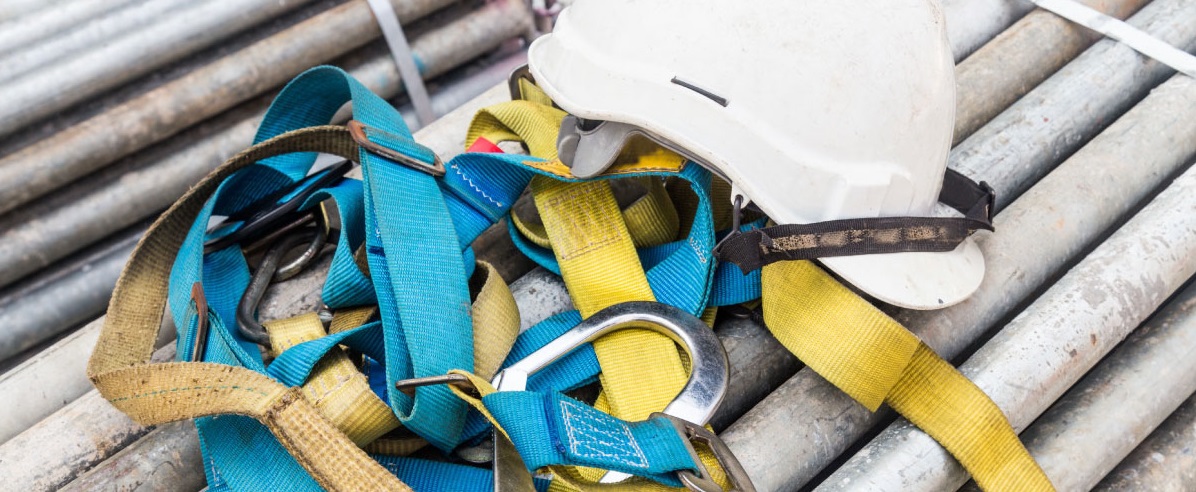 According to the Occupational Health and Safety Awareness and Training Regulation (O. Reg. 297/13)  employers in Ontario must ensure that all workers on construction projects have successfully completed a Ministry-approved working at heights training program (opens in new window). 
Workers who have not actually completed the training must be enrolled in a training course. The employer must have written proof of enrolment. 
This proof of enrolment must be made available to an inspector upon request. The proof of enrolment must include:
 1. The name of the worker
2. The name of the approved training provider
3. The date on which the approved training is scheduled to be completed
4. The name of the approved training program
Mohawk offers numerous training sessions for New Certification and Recertification that meet the program and provider standards established by the Chief Prevention Officer (CPO). Training takes place at the Mohawk College Stoney Creek Campus. Custom training options are available for groups of 10 or more.
---
NEW CERTIFICATION - BLDG10113 - Working at Heights Training
Employers in Ontario must ensure that workers on construction projects who may use certain methods of fall protection successfully complete 'working at heights' training that meets training program and provider standards established by the CPO. This mandatory training is for anyone on a construction site who works at heights (10 feet/3 m and above). Obtain the required theoretical and practical training to meet Ministry training requirements. Course manual included.
---
RECERTIFICATION - BLDG10726 - Working at Heights - Recertification
Individuals who obtain their working at heights certification are required by law to recertify every 3 years. Did you receive your certification in 2015? If so, you will be required to recertify this year by taking a practical working at heights recertification course. Chief Prevention Officer approved, practical hands on assessment, certification card provided to those who are successful.
---
Email Continuing Education Technology and Skills for more information.