Take C.P.R. and First Aid Training at Mohawk! First Aid and C.P.R. certification is required for many careers, but is also an essential life skill. Mohawk offers certification and recertification from Standard First Aid & C.P.R. to Basic Life Support Provider Level C.P.R./AED. All courses meet legislation requirements.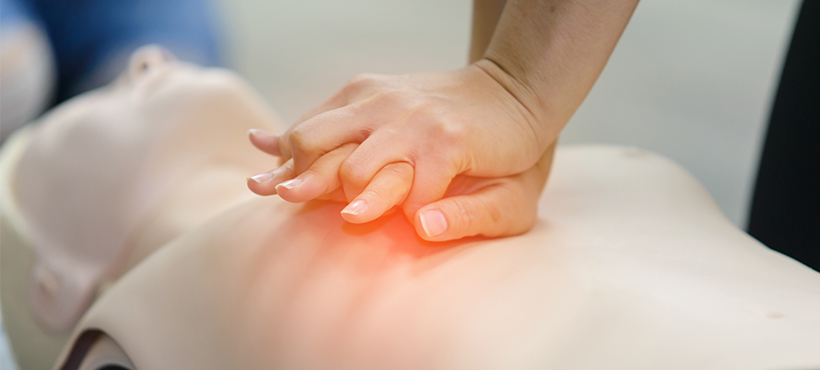 We offer a selection of CPR and First Aid courses each term.
Click the Check Availability button to view course details and to register.
Please note that as of January 2019, the Health Care Provider Level course designation has been renamed Basic Life Support Provider Level. Should you have any questions or concerns please contact cehealth [at] mohawkcollege.ca.
Admission Requirements:
Ontario Secondary School Diploma (OSSD) or equivalent (Mohawk Academic Upgrading, GED) OR 19 years of age or older.