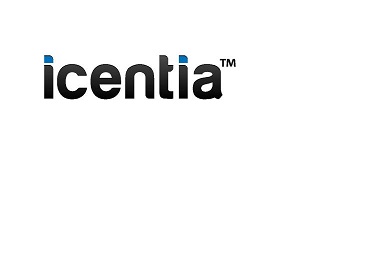 New!
Delivered exclusively through Mohawk College.
In this two day workshop, you will develop advanced ambulatory ECG analysis and reporting skills using Icentia's CardioSTAT ECG analysis reporting tool (EART) software. Gain hands-on experience with Icentia's CardioSTAT ECG analysis report tool and EART software. EART software is an adjunct to the CardioSTAT ambulatory long-term ECG monitor.
Admission Requirements
Students must be enrolled in the Cardiovascular Technology (728) program OR be working as a Cardiovascular Technologist.
Course Offerings
| Date | Time | Location | CRN |
| --- | --- | --- | --- |
| Saturday, September 21 and Sunday, September 22 | 9 a.m. to 4:30 p.m. | IAHS Campus | 32981 |
| Saturday, October 5 and Sunday, October 6 | 9 a.m. to 4:30 p.m. | IAHS Campus | 32982 |
| Saturday, November 30 and Sunday, December 1 | 9 a.m. to 4:30 p.m. | IAHS Campus | 32983 |
Program Contact
Continuing Education Health and Nursing
cehealth

[at]

mohawkcollege.ca