The skilled trades workforce is predominantly male - in fact women only represent 3 to 5 per cent.
Take the Survey! We would appreciate your help in an anonymous research survey about women working in the skilled trades.
We need your participation to help us:
Gain an understanding of the current local skilled trades workplace environment
Identify ways to help women explore opportunities in skilled trades through communication and education
The survey takes about five minutes to complete and will close on February 28, 2018. The study is expected to be completed April 2018, and a summary of results will be posted on this page.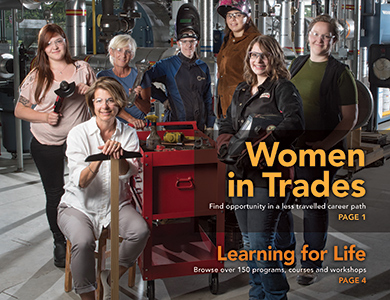 Mohawk CE featured women in trades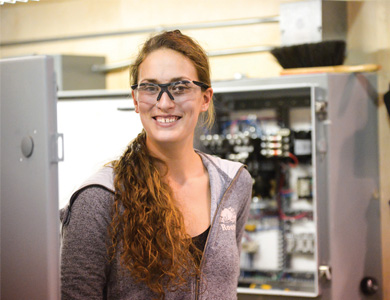 Skilled trades programs & courses