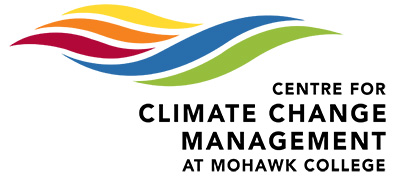 Supporting the transition to a thriving, low-carbon economy in the greater Hamilton-Burlington area.
The Centre for Climate Change Management at Mohawk College is a regional hub for collaboration on climate action. As an applied research arm of the college, the Centre is a model for how colleges can support their region's transition to a low-carbon economy by partnering with municipal, industry and community partners to catalyze climate change interventions.
The Centre brings together partners to collaborate and design climate change and sustainability solutions that improve our neighbourhoods, businesses and public institutions.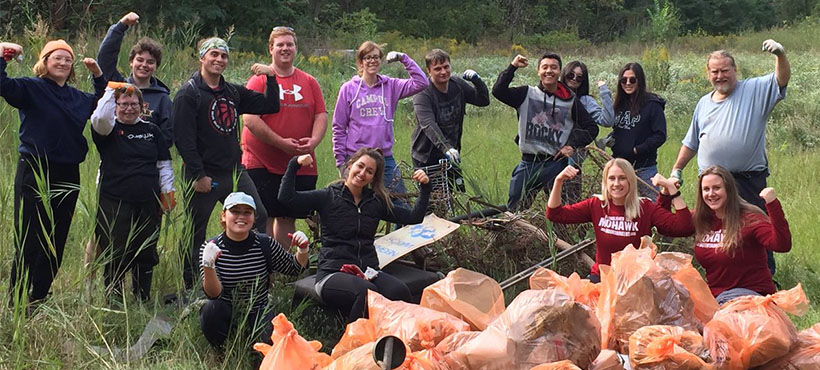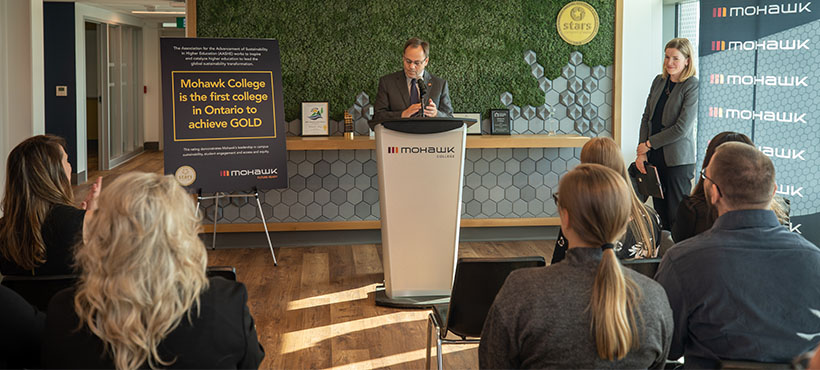 Industry Partners
We work with businesses and non-profit organizations to develop innovative solutions that position industry for success in the low carbon economy.
Get to know our partnerships
Students
Our Campus Sustainability team fosters a culture of sustainability by working with students to reduce the college's environmental impact and enhance the student experience.
Learn about sustainability for students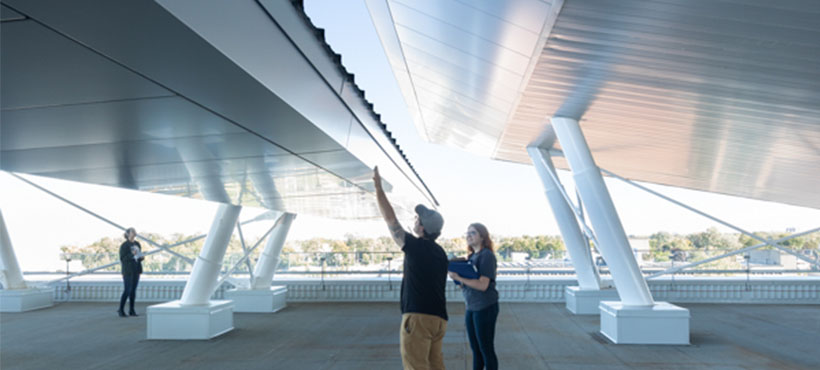 Partner With Us
Get connected to a our applied research team, training solutions, award-winning project managers, experiential learning programs, and a campus that acts as a living lab where solutions are piloted and studied on campus.
Understand how we can work together
In The News