Community engagement is at the heart of BACCO work. Input received and priorities identified by community members guide the development of a community-driven climate action plan, and furthers our work towards shared goals.
From March 2018 to June 2018, key stakeholders and members of the general public were engaged through a wide variety of activities that included a climate change forum, online engagement, pop-up events, stakeholder interviews, a stakeholder workshop, and a public meeting. Approximately 895 individuals were engaged throughout this process.
Read the BACCO Engagement Report (PDF)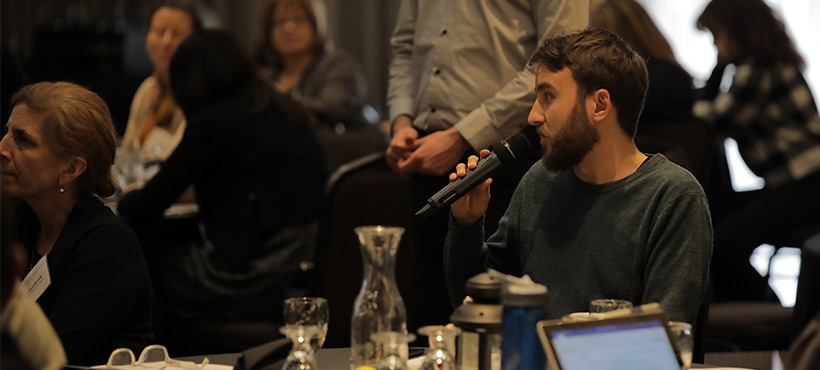 Save the Date
Climate Change Summit
March 25 - 29, 2019
Watch for more details coming soon!