We believe businesses in the Bay Area can meet the challenges of today's climate crisis and innovate for a stronger, more resilient tomorrow. 
We help forward-thinking businesses leaders develop solutions that reduce greenhouse gas emissions and generate co-benefits for their company and community.
At the Centre for Climate Change Management (CCCM), we partner with businesses to access capital, commitment, and expertise to co-design climate change projects that put businesses at the vanguard of climate action.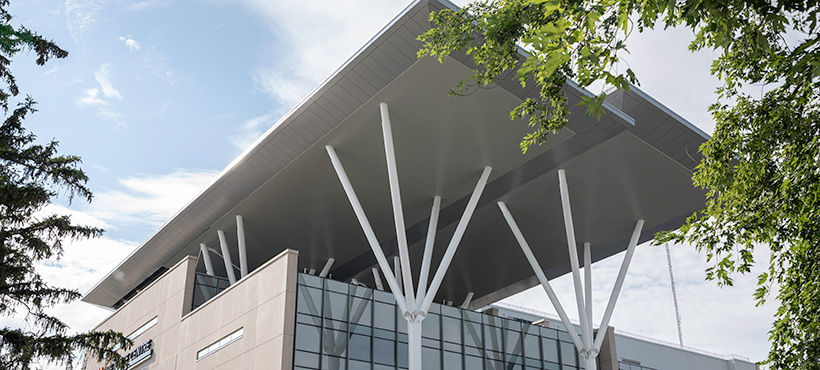 Industry Partnerships Initiatives (IPI) services 
Services offered through the IPI program to industry partners include:
Collaborating on piloting new technological solutions - in partnership with IDEAWORKS, Mohawk College Applied Research
Design Sprints - designing and testing sustainable solutions in an accelerated time frame
Experiential learning programs - connecting co-op and capstone students at Mohawk College to industry projects
Training and "upskilling" programs - helping businesses invest in their employees' sustainability and applied climate change skills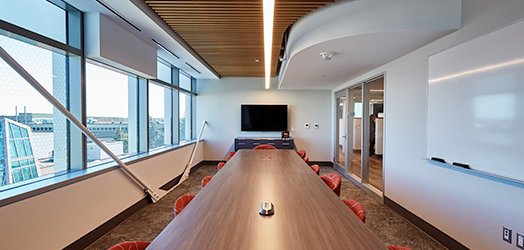 Let's work together.
Interested in collaborating on a climate solution for your business? Want to pilot a technology or program that will reduce GHG emissions?
Contact Kate Flynn, Acting Director, Centre for Climate Change Management
kate.flynn [at] mohawkcollege.ca