Community engagement is at the heart of the Centre's work.
Input received and priorities identified by community members guide the development of our work and our partners actions to work towards shared goals. Regular community engagement, forums, pop-up events, stakeholder interviews and public meetings all ensure that we are keeping our community informed and learning from their experience.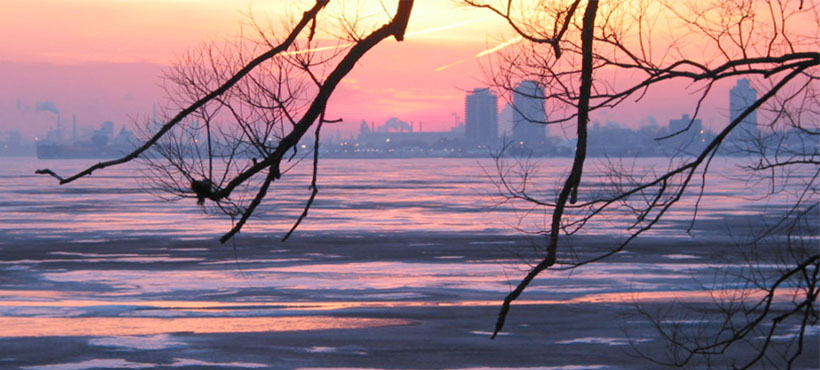 Bay Area Climate Change Council (BACCC)
BACCC is a collective impact initiative made up of 14 community leaders from Hamilton and Burlington working towards creating a thriving and resilient zero carbon community by 2050.
Learn more about BACCC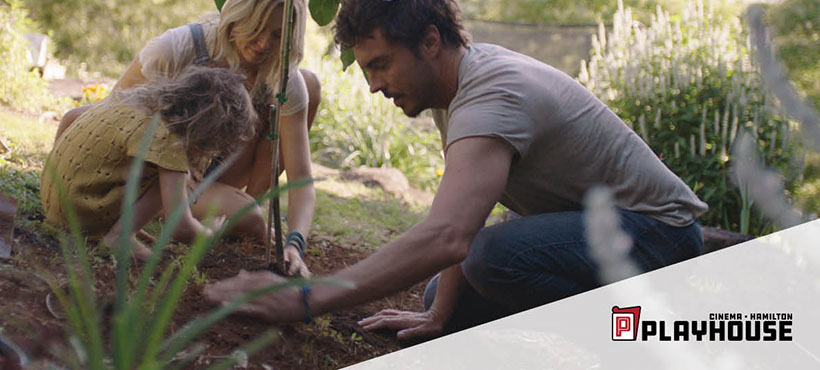 2040 Film
Have you ever wondered what the world could look like in the year 2040? Watch as the film 2040 shines a light on the future that we can build for our children.
Watch a live Q&A with Damon Gameau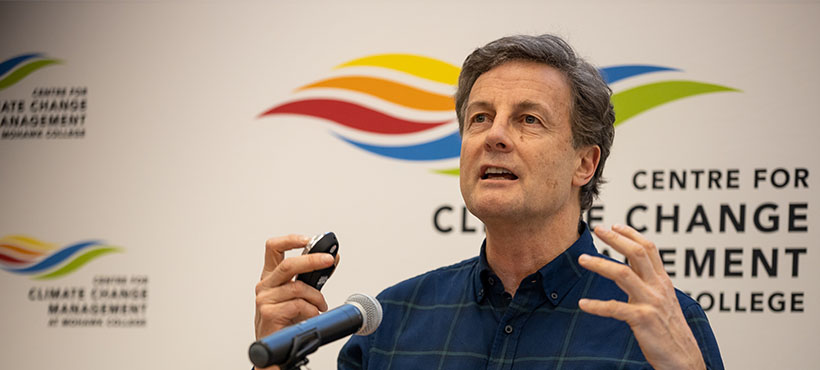 Climate Change Forum
Community members of all ages and climate change knowledge levels came together to hear from local leaders and participated in workshop activities.
Learn more about the 2020 Forum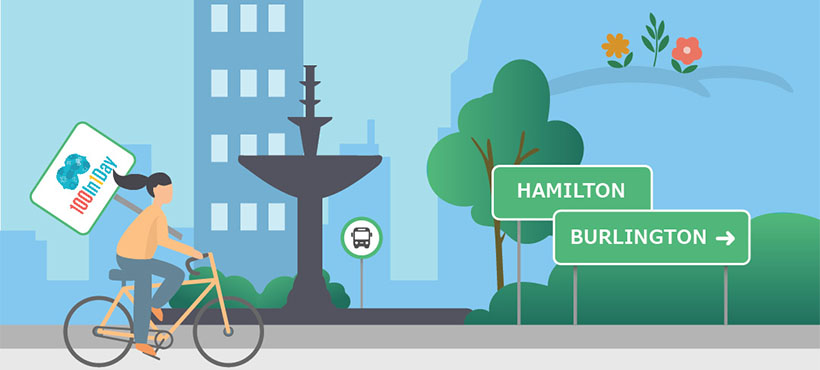 Stay Involved
Interested in volunteering with the Centre for Climate Change Management?
We are always looking for community members and students to help out with our climate focused initiatives. By joining our mailing list, you gain access to event updates, volunteer opportunities and more.
Join Now
Get In Touch
Together. Let's build a more resilient tomorrow. 
Interested in collaborating on a climate solution for your community? Want to pilot a technology or program that will reduce GHG emissions? Contact us anytime at climatechange [at] mohawkcollege.ca.
Learn more about our team