We believe businesses in the Bay Area can meet the challenges of today's climate crisis and innovate for a stronger, more resilient tomorrow.
At the Centre for Climate Change Management, we partner with businesses to access capital, commitment, and expertise to co-design climate change projects that put businesses at the vanguard of climate action. As an applied research arm of Mohawk College, the Centre supports the transition to a low-carbon economy by partnering with municipal, industry and community partners to catalyze climate change interventions.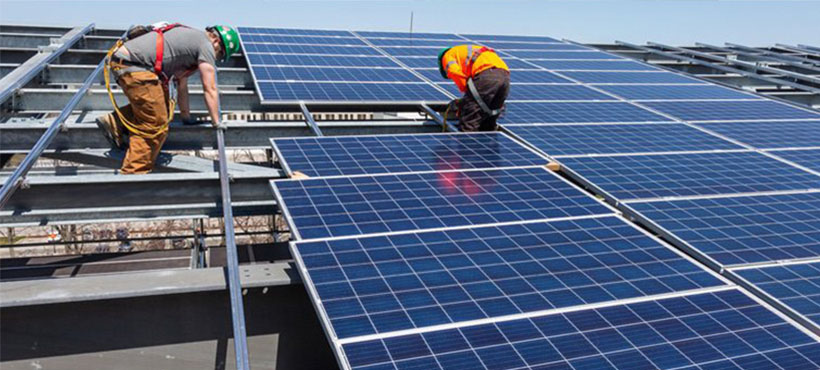 Applied Research
As a part of the Mohawk College IDEAWORKS team, we work side-by-side with startups, established companies and community organizations to address their challenges firsthand, often accessing government grants and leveraging industry sponsored projects to make applied research opportunities possible.
Learn about research projects and opportunities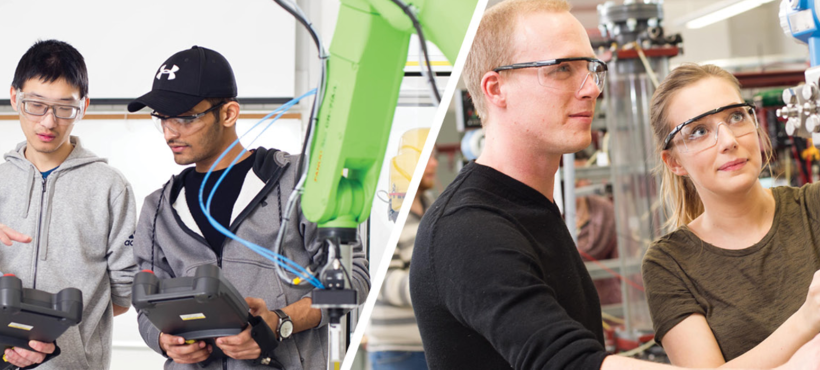 Canadian Colleges for a Resilient Recovery
A groundbreaking pan-Canadian college initiative to bridge the skills gap for a Resilient Recovery.
Learn more about the coalition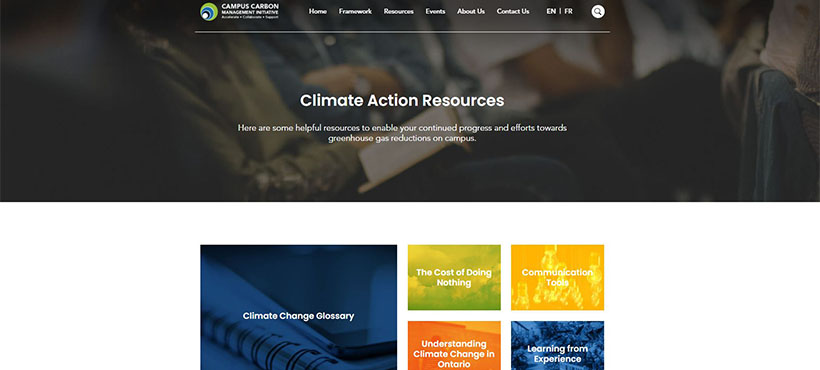 Campus Carbon Management
Access a toolkit to accelerate reductions in greenhouse gas emissions in campus operations. 
Learn more about toolkit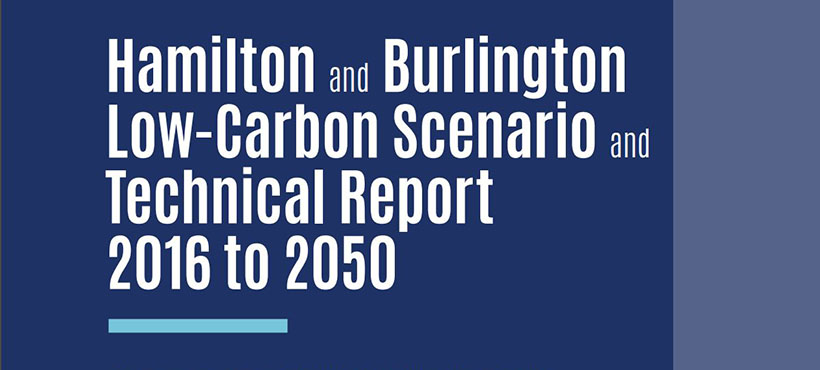 Regional Greenhouse Gas Reports
Understand the greenhouse gas emissions currently caused by everyday activities across the region – from industry emissions to transportation to waste management as well as forecasted future emissions.
View the reports
Partner With Us
Together. Let's build a more resilient tomorrow.
Interested in collaborating on a climate solution for your business? Want to pilot a technology or program that will reduce GHG emissions? Contact us anytime at climatechange [at] mohawkcollege.ca.