We are dedicated to increasing the sustainability of Mohawk's campus and providing learning opportunities in sustainability for Mohawk students.
The staff at the Centre for Climate Change Management work closely with the Campus Sustainability team. Mohawk College is dedicated to increasing the sustainability of the campus and providing valuable learning opportunities in sustainability for Mohawk students. Mohawk students are prepared with an enriched understanding of sustainability through on-campus initiatives, facilities operations, student engagement, curriculum and research.
While we've made great progress, we know that much work remains to be done, and new challenges present themselves each day. That's why we're continuing our mission to ensure students and graduates have the opportunity to Learn. Live. Lead.™ in sustainability at Mohawk College.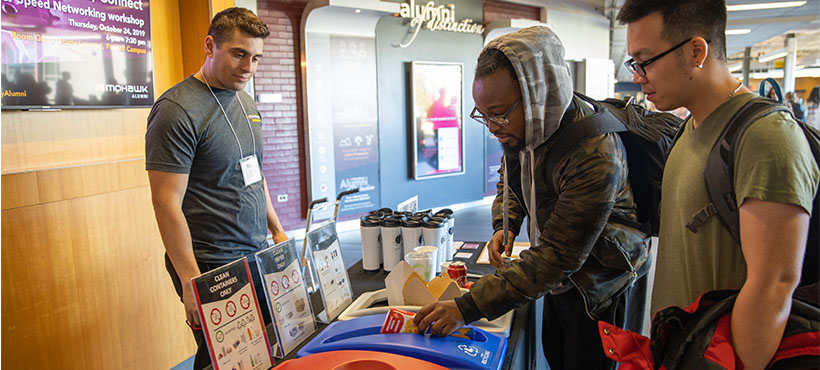 Campus Sustainability
Widely recognized as a leader in sustainability, Mohawk sets bold carbon reduction targets by addressing key areas of college operations including buildings, energy use, transportation, waste management and food.
Learn about campus sustainability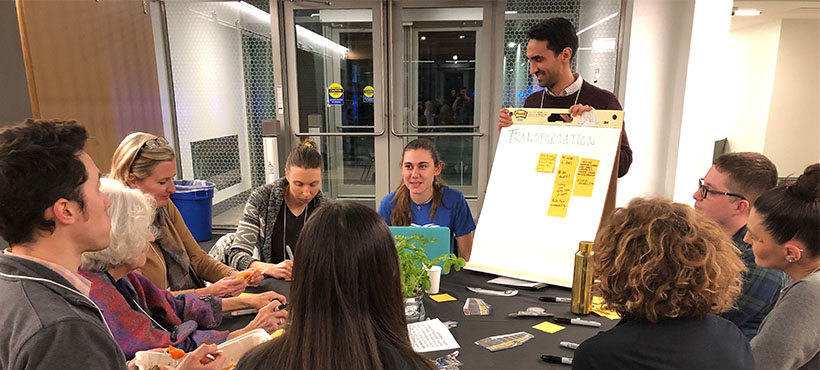 Experiential Learning
Whether you are a prospective student, current student, or a professional, Mohawk offers opportunities to formally integrate sustainability into your learning.
Discover learning opportunities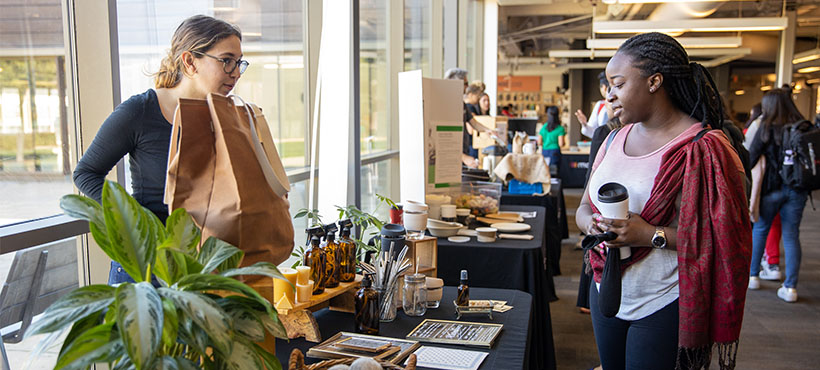 Get Involved
Find opportunities to build your sustainability skills in and outside of the classroom and boost your CCR.
Learn how to participate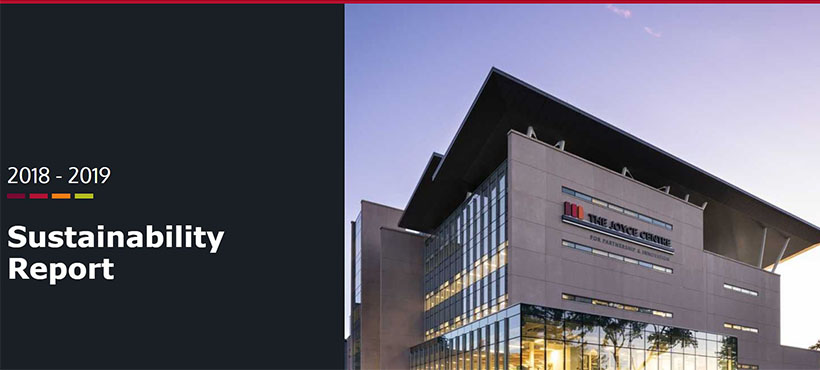 Sustainability Impact Report
Explore Mohawk's achievements in reducing our impact on the planet while improving our campus and community. The report highlights the work that has been done to improve the operational sustainability of our campuses, build a culture of sustainability through engagement and participation, and integrate sustainability into curriculum and research.
View the report
or
Open PDF version (2.7mb)
Follow Us
For updates, announcements and climate content follow us on social media.

Stay In Touch
Interested in volunteering with the sustainable initiatives on campus?
We are always looking for students to help out with our climate focused initiatives. By joining our mailing list, you gain access to event updates, volunteer opportunities and more. Contact us anytime at climatechange [at] mohawkcollege.ca.