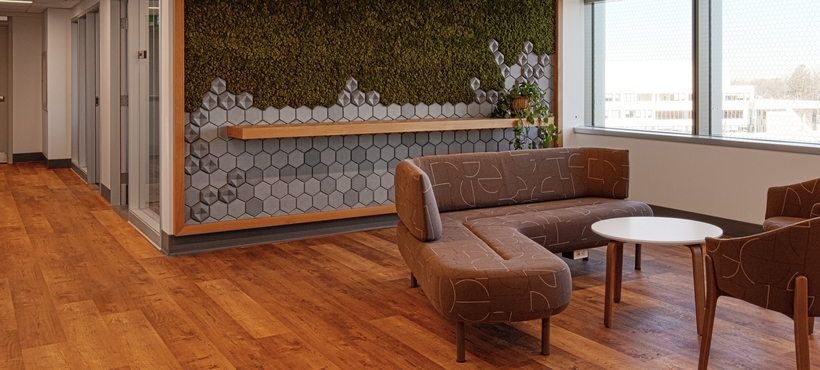 Let's work together.
Choose one of the three options below to get in touch. We look forward to hearing from you. 
At the Centre for Climate Change Management, we partner with businesses to access capital, commitment, and expertise to co-design climate change projects that put businesses at the vanguard of climate action. We believe businesses in the Bay Area can meet the challenges of today's climate crisis and innovate for a stronger, more resilient tomorrow.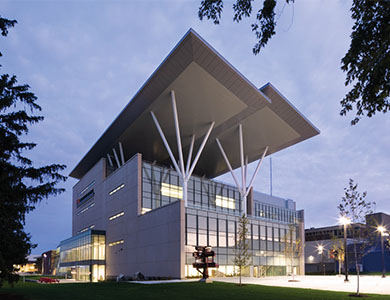 Contact Us Directly
Get in touch with us to learn more about how we can help your organizations. 
Meet our team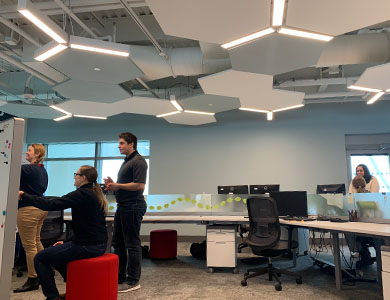 Submit a Project Concept Form
Do you have a project idea? Complete this form to tell us about your organization or project, and we will reach out to discuss how we can help you achieve success.
Complete the form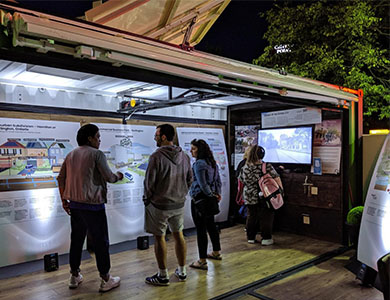 Location
Centre for Climate Change Management
Mohawk College, Fennell Campus
Room EA 409
135 Fennell Ave. West 
Hamilton, ON, L9C 0E5 
Our Team

Bay Area Climate Change Office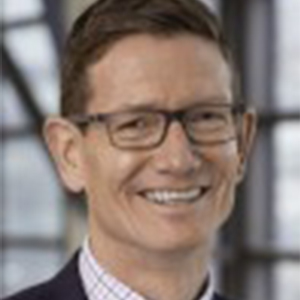 Bill Steinburg
Press Secretary and Senior Communications Officer, Mohawk College
Follow us