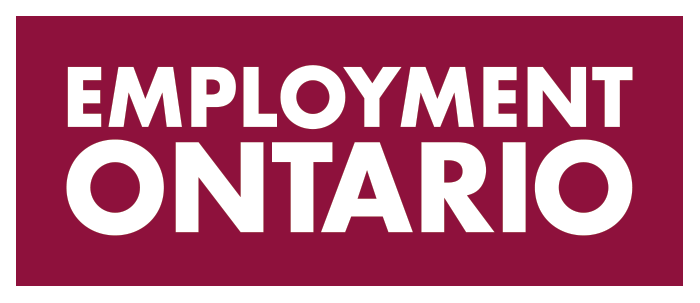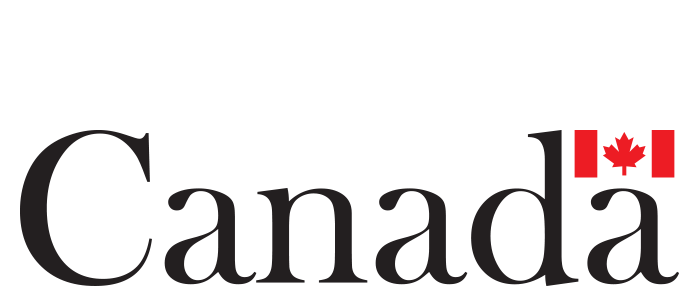 Funding provided by the Government of Canada through the Canada Job Grant Programs delivered by the Government of Ontario.
Supercharge your corporate workforce and reignite your team through Mohawk College Enterprise (MCE), Community Employment Services and the Canada-Ontario Job Grant training initiative.
The governments of Canada and Ontario have jointly invested in a program to support employer training needs. The Canada-Ontario Job Grant program provides direct financial support to employers to purchase training for their employees.
Increase your competitive advantage by:
Reducing training costs by 66% for new and existing employees
Upskilling your existing workforce to enhance productivity
Your workforce is your most valuable asset in ensuring business competitiveness. Meet your needs by upskilling your current workforce, or train to hire, with support from the Canada-Ontario Job Grant (COJG). The COJG can cover 2/3 of your training costs at up to $10,000 per employee, and is available to small, medium, and large businesses across Ontario.
"Creating jobs, growing our economy and supporting the skills needs of [Ontario's] workers are critical. Ontario is happy to have found practical solutions that meet the needs of Ontarians."
Honourable Brad Duguid,
Ontario Minister of TCU
"We were very pleased and thankful when Mohawk informed us that we could recoup some of our training costs via the Canada-Ontario Job Grant … the grant process was as easy as completing and submitting a form. Mohawk's Community Employment Services guided us every step of the way and provided responsive service in receiving the grant."
Jenny Grosvenor
Employee Development Administrator
Taylor Steel Inc.