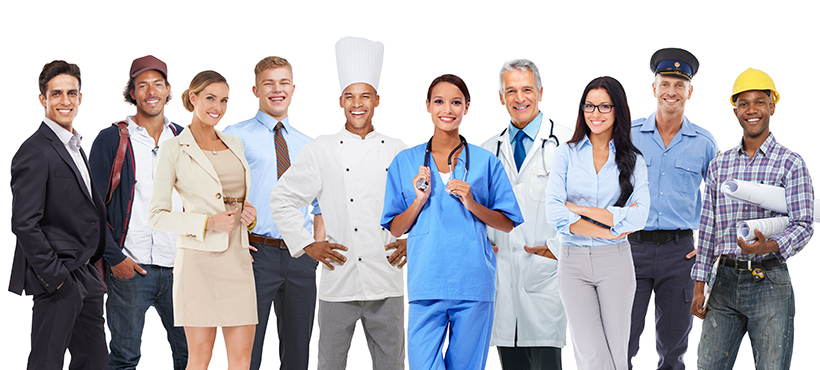 Employers
Looking to hire, upskill your staff, access government incentives, or post Oakville, Burlington, Brantford, Niagara and Hamilton jobs? We can help.
Government Incentives
Hiring incentives
Let us help you find employees, receive job-seeking client referrals from us!  Our clients come to us with diverse education, and backgrounds.  If you are willing to hire and train a client on the job, we will evaluate the skills gap to determine funding.  For employers in the registered trades, we can provide an added apprenticeship signing bonus of $2000 if you hire our clients!
Canada-Ontario Job Grant (COJG)
Receive a training grant to train or upgrade your existing staff (or a new hire through our service).  The grant provides up to $15,000 per employee to cover tuition, textbooks, exams, and travel.  The employer sponsors the training and commits 1/3 of the training costs necessary and the Ministry of Training, Colleges & Universities (MTCU) covers 2/3 the costs.  Individual businesses and organizations can apply for this funding directly.  
Apprenticeship
Sign your staff member to an apprenticeship
Ministry of Training, Colleges & Universities (MTCU) - Contact your local Employment Ontario Apprenticeship office 
Mohawk College Enterprise (MCE)
Looking for a trainer to deliver the COJG programming? Our trainers have been delivering contract training services for over 20 years.
Mohawk College Cooperative Education
Looking to hire a Cooperative Education student?  Cooperative Education links the academic learning process with the work place through paid, practical work experiences that are integrated with the learning objectives of the program of studies. These job experiences facilitate the student's vocational and personal development.