Employment services made easy!
We've helped thousands of people find and secure jobs in Hamilton and the surrounding area. Best of all, our services are free!
We work with job seekers to help them set goals, develop action plans, create resumes and cover letters, and gain the confidence to enter the world of work.
We work with employers and support their workforce development needs while also providing information about available grants and training incentives.
We are delivering our employment services through virtual appointments Monday through Friday from 8:30 a.m. to 5:00 p.m.
Please contact us for assistance
This Employment Ontario program is funded in part by the Government of Canada and the Government of Ontario.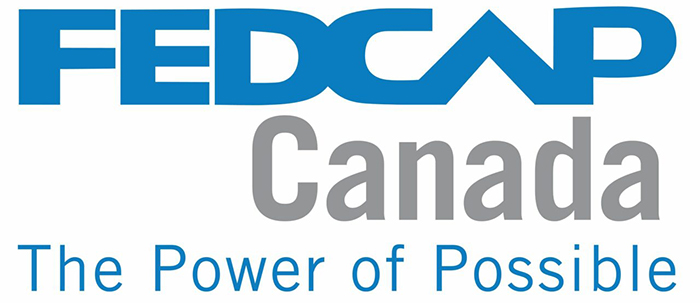 Fedcap Canada, a recent formed company and part of the Fedcap not-for-profit group, working alongside local organizations and local partners to provide tailored support for unemployed people, including those with disabilities, on their journey towards sustainable employment.