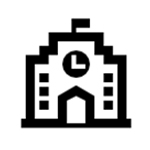 Campus Access
Campuses are open and accessible. Students are asked to only come to campus if they need to be there to attend classes or labs, or require in-person access to services and supports. Employees should avoid coming to campus unless it has been confirmed that they are returning to campus or they are coming to campus for a specific purpose.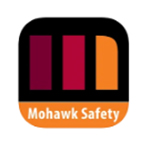 Mohawk Safety App
To gain access to campus, you must show proof that you are fully vaccinated against COVID-19 or have received an exemption. Anyone coming to campus must also complete the daily screening questionnaire. You can submit proof of vaccination and complete the daily health screening through the Mohawk Safety App under the COVID-19 Section.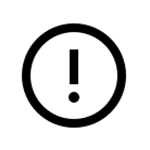 COVID-19 Self Disclosure​
Students and employees who have tested positive for COVID-19 or have had symptoms that are consistent with COVID-19 must complete an online COVID-19 Self Disclosure Form.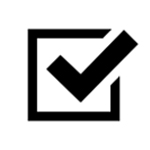 COVID-19 Testing Centre at Fennell Campus
Visit the Hamilton Public Health Testing Centre webpage for COVID-19 Testing Centre locations, hours of operation and instructions on how to book an appointment.
Tips for Staying Healthy
Information for...
Read more about COVID-19 (Coronavirus)
Resources