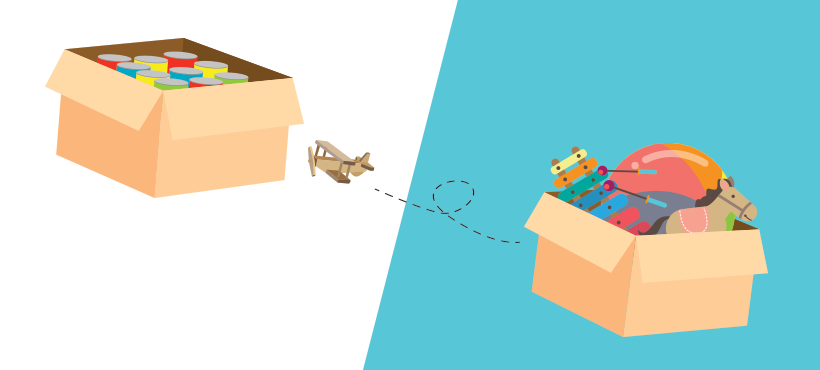 Campus to Community is hosting its 2nd Annual Food and Toy Drive! All food donations will support the Eva Rothwell Center, and all Toy donations will support Neighbour to Neighbour. Please bring in your non-perishable food items or new toys to support your local community!
The drop off location outside R203 is open from November 1st - December 6th.
Hot chocolate sales and an additional food drop off location will be open every Wednesday in C-Wing for the month of November from 11:30 - 1:30pm.
Please give generously to support your community!