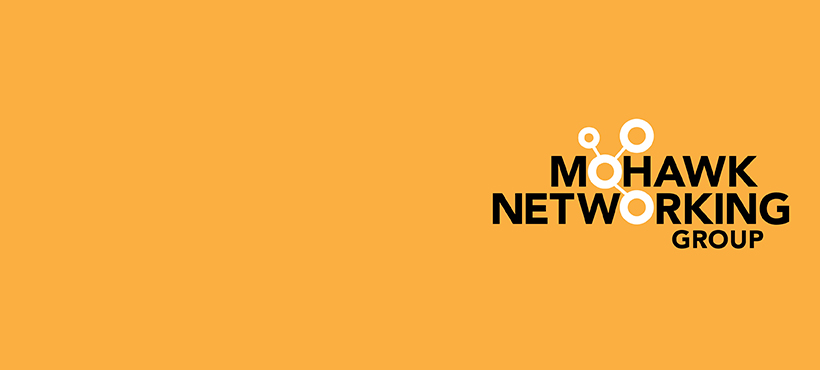 Networking for success
Join a community of peers to develop your networking skills and form new connections across Mohawk College. 
The Mohawk Networking Group will connect individuals across the College with a common interest in networking, sharing new ideas, collaborating, informal peer-to-peer learning and expanding their professional networks. This self-guided group will be responsible for determining the format and content of monthly meetings with support from Human Resources. Every member will be required to contribute to the development of the group.
Networking meetings may include college and community speakers, networking events, activities, professional development and more.