President's Awards of Excellence
Three Awards of Excellence are presented annually to an outstanding faculty member, support staff employee and administrative staff employee.
President's Awards of Excellence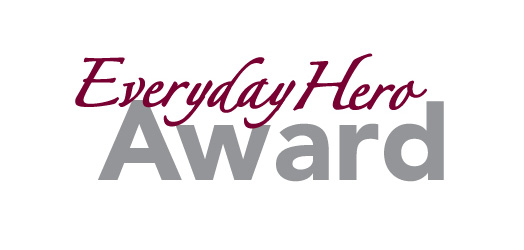 Mohawk Everyday Hero
Do you know someone who goes above and beyond in making Mohawk an even greater place to learn and work?
Nominate a Mohawk Everyday Hero

Send an eThanks! to a Colleague
Email a quick and sincere Thanks! to compliment someone on a specific achievement or a job well done.
Send an eThanks! to a Colleague