Student and Graduate Employment invites you to join the
Human Resource Management | Networking & Information Sharing Event
Hear from alumni, industry partners and your professional association about career pathways, preparation and job opportunities!
Do not miss your chance to network and kick-start your career journey!
Featuring Guest Speakers: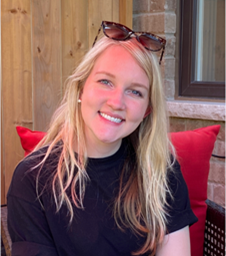 Mohawk Alumnus: Natalia Potichny
Human Resource Generalist, LAIS Hotels Properties Ltd.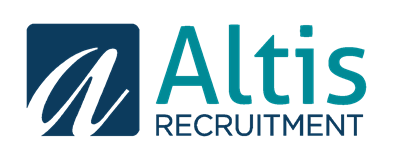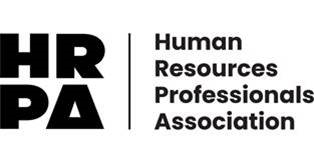 Date: June 22, 2022
Time: 1:00pm – 3:00pm
Location: Zoom
Questions?
Contact Cherie Simms at cherie.simms [at] mohawkcollege.ca