Join the Student and Graduate Employment team for the Virtual Job Expo: 
Wednesday, April 28, 2021
10:00 am - 3:00 pm
Meet with employers 1:1 and in group sessions, who are currently hiring for seasonal, part-time, full-time, and permanent positions in a variety of industries.
Sign up with specific employers or drop into open sessions. 
You will need to upload your resume in order to register for this event.
Need help with your resume and cover letter? Check out an online session or book an appointment with a career advisor.
Participating Employers
Massilly North
Canadian Armed Forces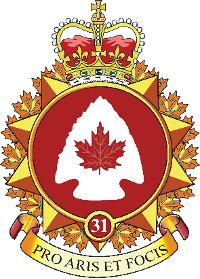 Buffalo Wild Wings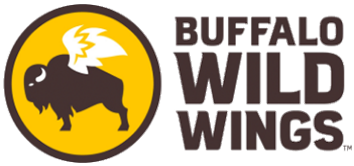 Bayshore Home Health

Paladin Security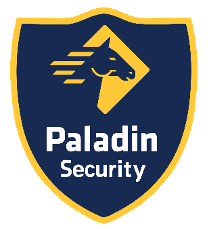 Garda World

Penske

White Rabbit

The Millgrove Children's Centre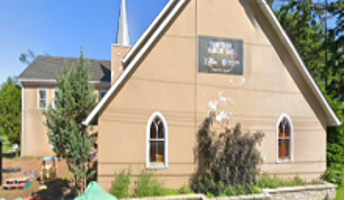 SE Health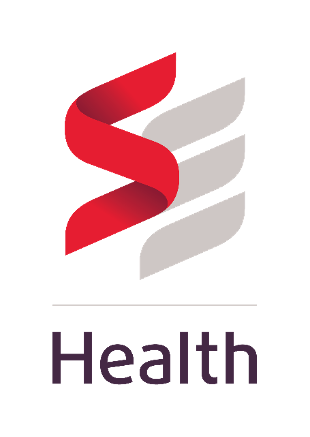 BGIS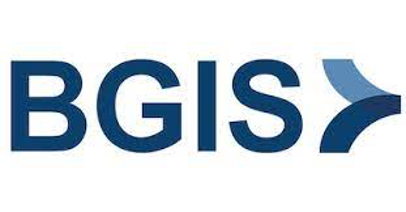 Canada Border Security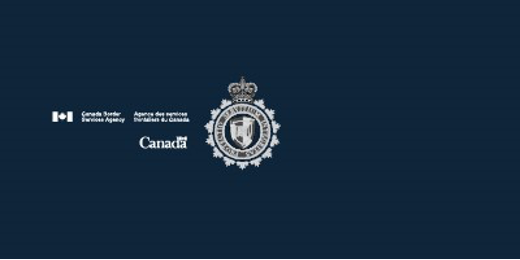 CNIB Deafblind Community Services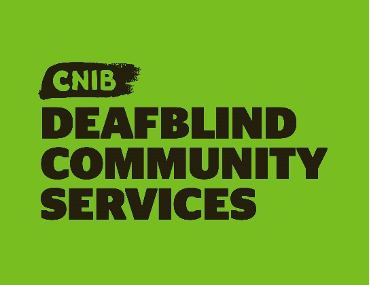 Sensity Deafblind and Sensory Support Network of Canada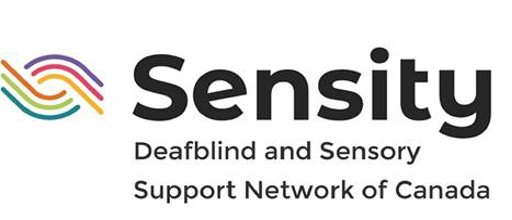 SurVail Protection & Investigation Services Inc.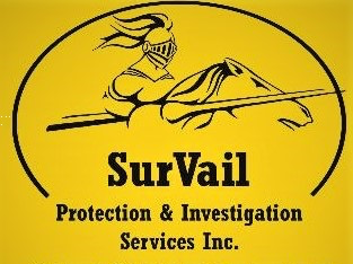 Coke Canada
Seasons Retirement Home

Nurse Next Door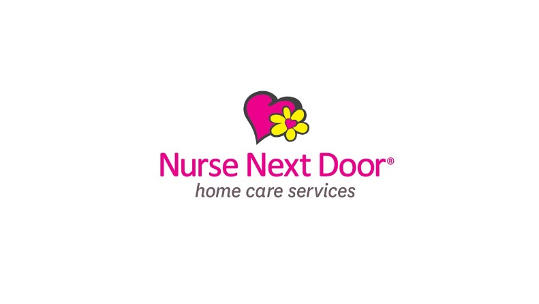 YMCA GTA – Peel & Halton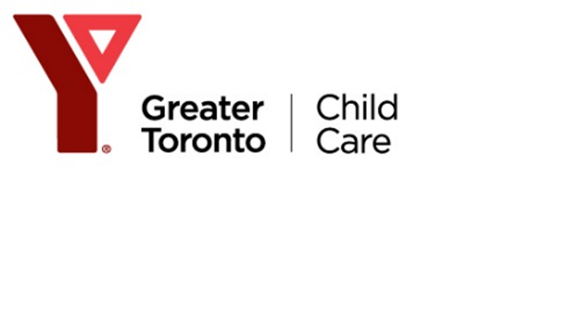 RCMP - Royal Canadian Mounted Police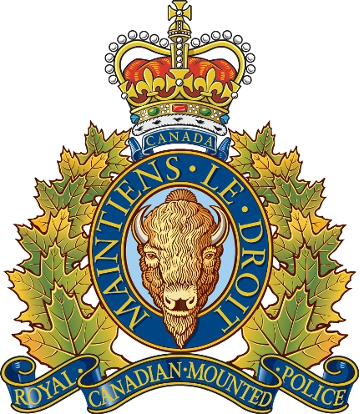 YMCA of Three Rivers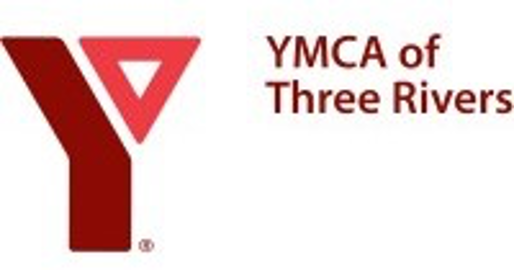 St. Leonard's Community Services Inc.

HPHA - Huron Perth HealthCare Alliance