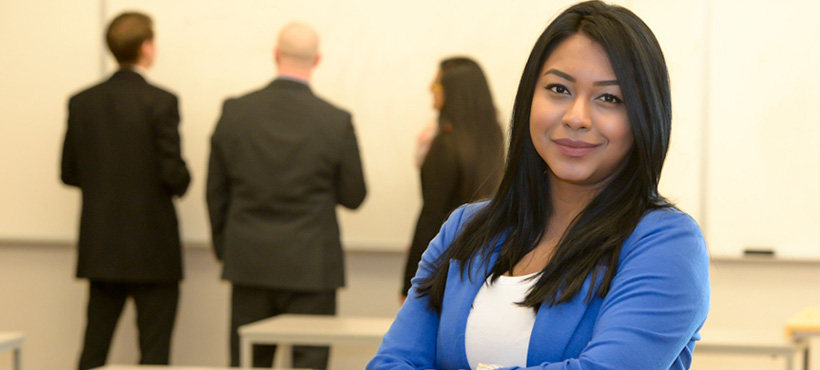 Explore our resources below
2022 Academic Year Placement Dates:
April 25 - June 10, 2022
Information & Forms for Students
Please refer to the information below for the Business Analysis unpaid field placement. If you are interested in sourcing your own placement, please contact the placement assistant at banprogram [at] mohawkcollege.ca.
Information & Forms for Employers
Program Information
---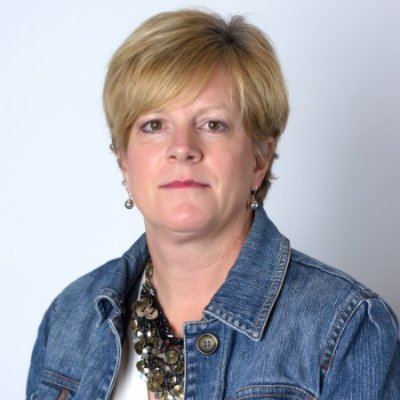 As coordinator for the McKeil School of Business, I would like to welcome students and employers to the Business Analysis Student Field Placement Partnership. The Student Field Placement Partnership benefits both students and employers by providing an opportunity to bridge the transition between the classroom and the 'real world' work environment, with a goal of supporting Mohawk College students in the Business Analysis program develop confidence and pride in their chosen career.
To employers participating in the Student Field Placement Partnership, I sincerely appreciate your commitment to supporting the professional development of new business analysts. These partnerships are invaluable to our community as we, together, shape the employees of the future. If you would like to discuss your participation or require more information, please feel free to contact me, the Program Coordinator, or the placement assistant.
To students, I wish you well on your placement. This is your opportunity to demonstrate your skills and abilities as up-and-coming business analysts. Good luck!
Lisa Pegg, Business Analysis Program Coordinator
McKeil School of Business
---
Contact us
Business Analysis Student Field Placement Partnership
Email: banprogram [at] mohawkcollege.ca
McKeil School of Business, M-Wing, Fennell Campus
Mohawk College
Hamilton, ON
L9C 0E5 (Canada)
Main Office: 905-575-2005
Fax: 905-575-2332