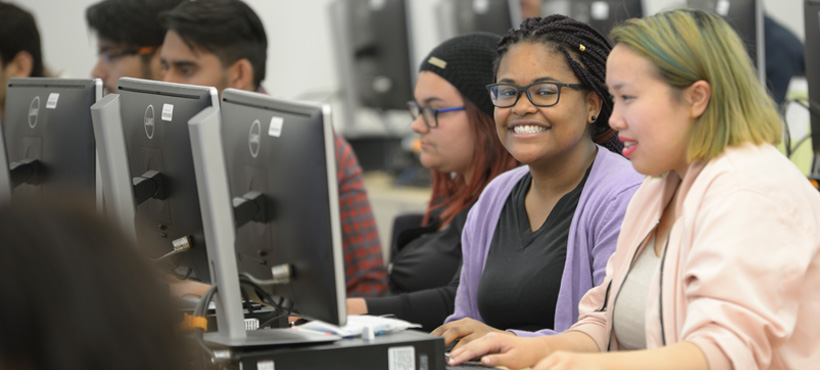 Explore our resources below
2019/2020 Academic Year Placement Dates: 
April 6 - 17, 2020
Information & Forms for Students
Please note: Tourism students are required to source their own two-week unpaid placements for fourth semester. To assist with this, we have included a process chart and a profile form which students will need to complete prior to contacting any employers.
Program Information
---
Contact us
General School of Business Questions
Phone: 905-575-2005
The Tourism program are located at the Fennell Campus of Mohawk College. You can find us in the M-Wing.
Tourism Program
McKeil School of Business, M-Wing, Fennell Campus
Mohawk College
Hamilton, ON
L9C 0E5 (Canada)
Main Office: 905-575-2005
Fax: 905-575-2332
Email: business.placements [at] mohawkcollege.ca
---
Program Coordinators
Edward Strauch
Tourism
Phone: 905-575-1212 ext. 3854
Email: edward.strauch [at] mohawkcollege.ca