Domestic students starting August, 2021 to July, 2022
Congratulations on your offer of admission to Mohawk College!
Get Future Ready
Your Mohawk experience will be a journey of growth, learning and discovery. You'll gain new knowledge and Skills, and develop relationships that can last a lifetime.
5 Steps to Confirm Your Offer
Check your offer letter for the Mohawk program(s) you've been accepted to.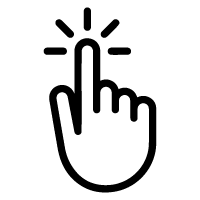 2. Click on View Offers under Offers on your Dashboard.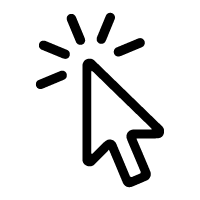 3. Select the Mohawk offer of admission you wish to accept. You may accept only one offer at a time.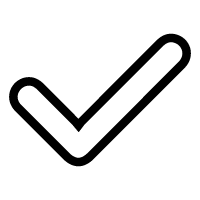 4. Click Confirm on your chosen program. Congratulations, you've accepted your offer! Mohawk will follow up with next steps for fees and registration.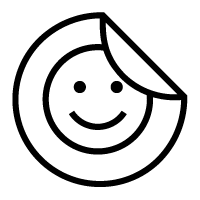 5. Share your exciting news! Use #MohawkFutureReady, tag @Mohawk.College and add official Mohawk College stickers to your Instagram Stories to capture this exciting moment.
You can also confirm your offer by calling the ontariocolleges.ca Customer Contact Centre.
Once you have accepted an offer, ontariocolleges.ca will send a confirmation email to the email address associated with your account.


Have questions? Need help? We're here for you!
Call 1-844-767-6871
Line is open Monday to Friday 8:30 am to 4:30 pm Eastern Time (ET)
Questions about COVID-19? Read more.
Are you an international student?
What's next?
You are on your way to becoming a Mohawk Student. Here's what to plan for next, and some key dates to make note of.

Important dates at a glance
May 1
Confirm your offer by May 1 to hold your spot in your program OR by the deadline indicated on your offer letter.
June 15
Non refundable tuition deposit due for new domestic students OR by the due date indicated on your Fee Statement.
July 26
Timetable registration dates posted. Find the date for your program and semester.
August 9
Registration starts for new and returning students. Dates and times are based on your program and semester.
September 7
Program & Career Launch - new student academic orientation.
September 8
Classes start for new and returning students.
---
Here to help!
As a student, you'll have access to on campus services and supports that will help you get the most out of your Mohawk education and experience.

Get help paying for college
When it comes to paying for your education, investing in your future can be more affordable than you think. Check out the options below.
Apply for OSAP
The Ontario Student Assistance Program (OSAP) is a financial aid program that can help you pay for college. Find out how much you may be eligible for and complete your application online at ontario.ca/osap.
Apply for Scholarships and Bursaries
Each semester, complete your MyMohawk Financial Assistance Profile to be considered for awards, bursaries and scholarships available through Mohawk College.
Mo' Money Financial Literacy Resource Centre
Mo' Money provides you with tools and resources to help manage your money. This includes information about paying for school, budgeting, understanding credit and debt, saving strategies and more.
---

Fall 2021 Program Delivery
---