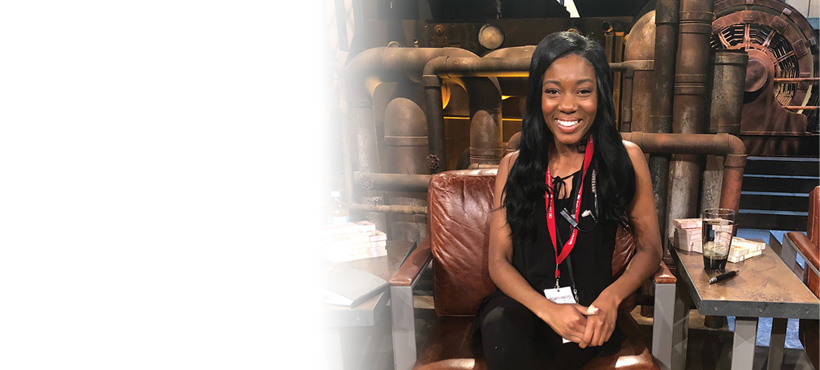 Gain hands-on experience
Field placements provide Mohawk students with industry relevant experience in an unpaid work placement.
Photo: Mohawk student, Whitney: "That's a wrap of Season XIII of Dragons Den!"
Visit our Field Placement Program pages
Mohawk College offers 31 programs with a Field Placement, allowing students to get hands-on experience before they graduate. 

On our Field Placement pages, you will find information for current students, employers, and community agencies. Search by viewing the program themes below.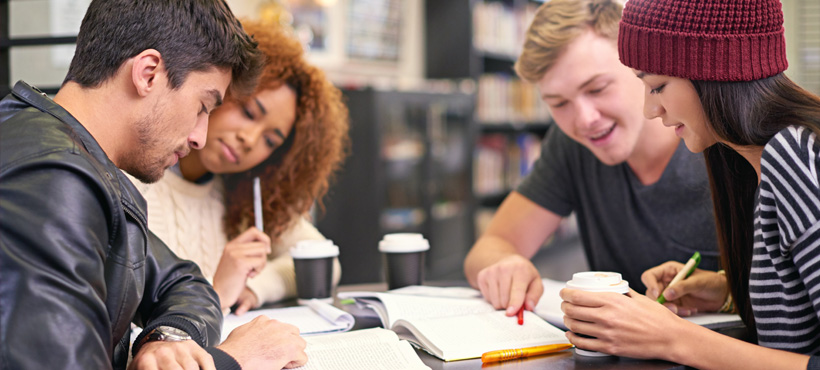 Business Field Placements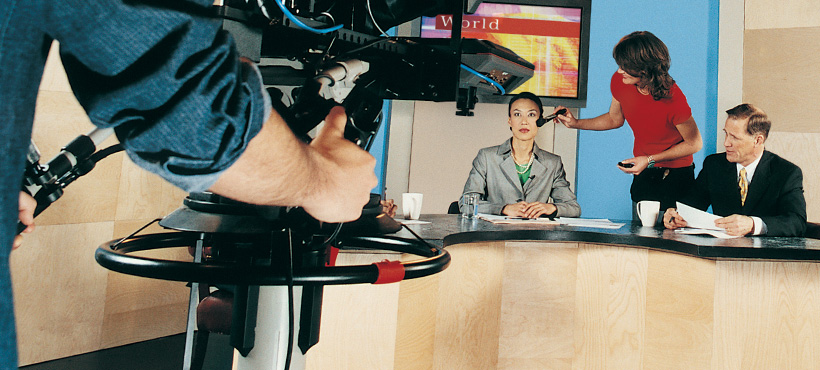 Communication Arts Field Placements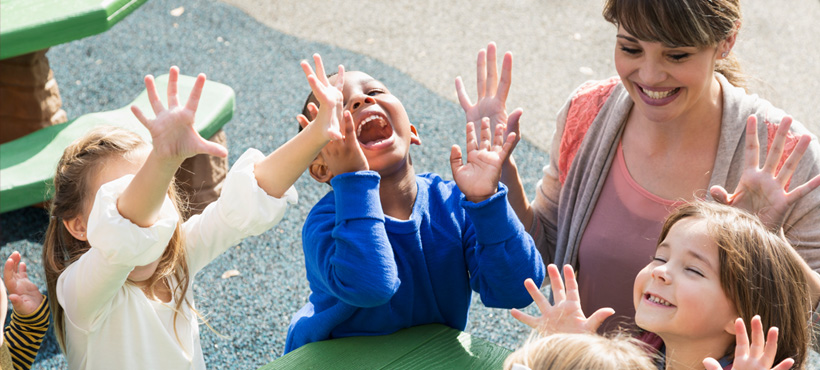 Community Services Field Placements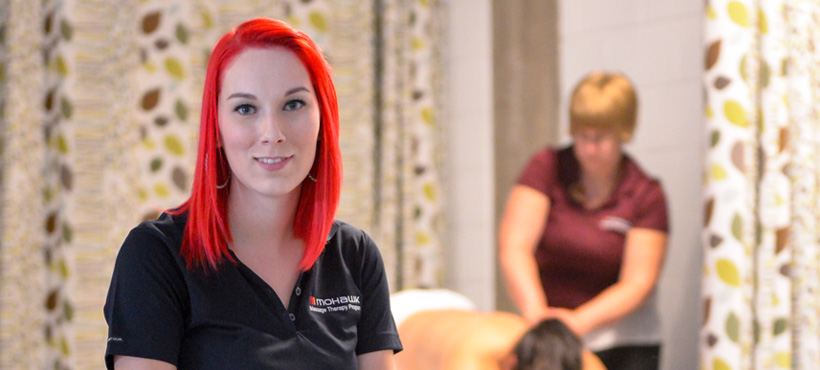 Health Field Placements