The Mohawk College Foundation engages with donors through campaigns, initiatives, awards and events.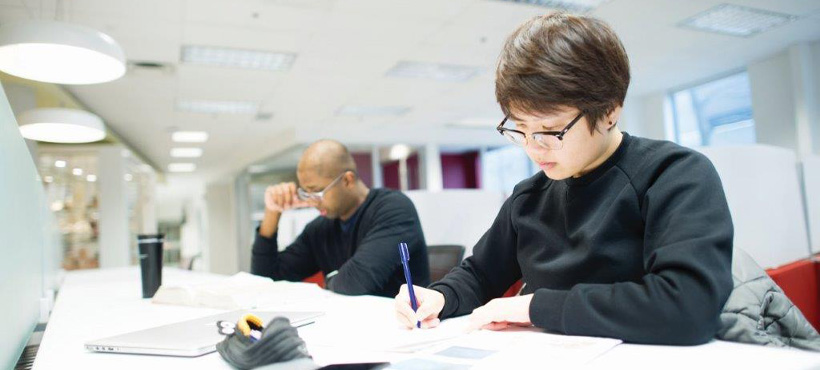 Campaigns
Our campaigns range from capital projects to supporting programs that align with the strategic priorities of Mohawk College. Have a look at some of our recent success stories and current campaigns.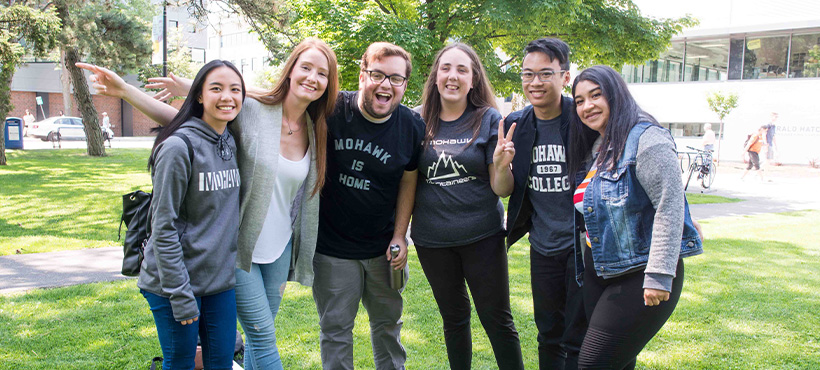 Initiatives
Sometimes kindness and generosity don't fit into a category. Take a moment to browse a few of our creative and thoughtful initiatives and opportunities.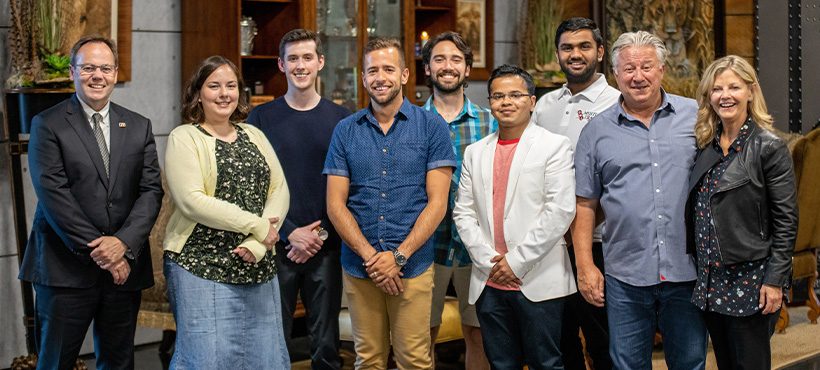 Awards
Establishing awards provides stable, dependable funding directly to students. Help to fund student success today.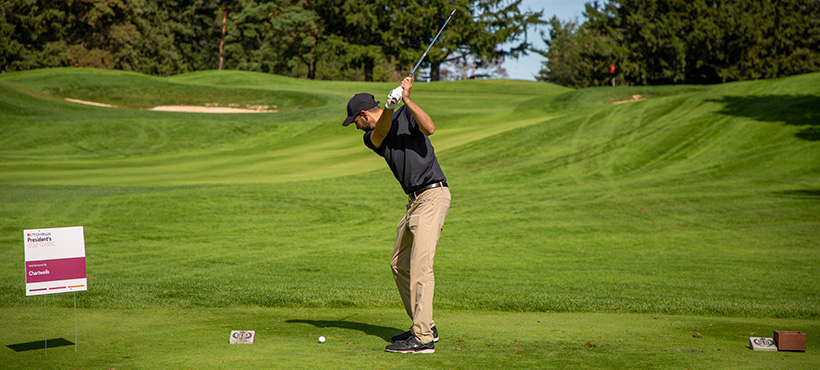 Events
Mohawk Foundation works with partners and sponsors to run several scheduled events throughout the year. Get involved today.

Rebecca, Architectural Technology
Recipient of the Eva Tasker Bursary
These last few years have been endlessly challenging. My group's final presentation materials will cost approximately $2000. This bursary will help me pay my share towards a successful final presentation and get through these crucial weeks of school. I will soon emerge as a single mother with all the tools required to build a good career and a good life for myself and my son.