---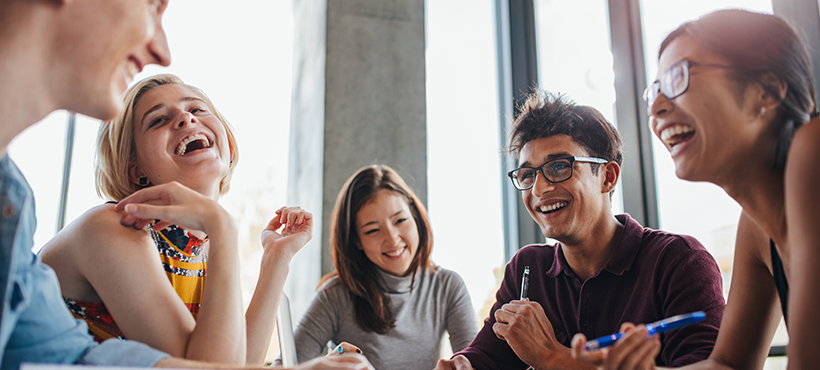 Mohawk's Roadmap for Student Financial Support
Mohawk is committed to help its students succeed at college and graduate to have fulfilling lives and careers.
Mohawk's commitment to our students is for the long team – from pre-admission to graduation and beyond. Accordingly, we are thinking about how to provide the highest possible levels of financial support to all students who need it with a comprehensive, 'whole college" Financial Support Roadmap.
Read more about the Accessible College Dream (opens PDF).
Read our Donor Stories:
---
Charitable Registration # 11924 5744 RR0001