Student Life fosters meaningful relationships and personal development by providing students with intentional experiences and services in a fun, inclusive learning environment.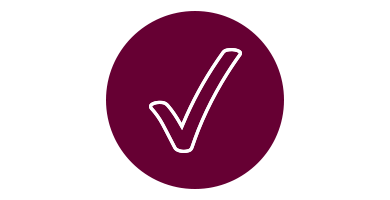 Co-Curricular Record
Just because an activity is not for credit doesn't mean you can't take credit! Track your achievements beyond the classroom through the Co-Curricular Record.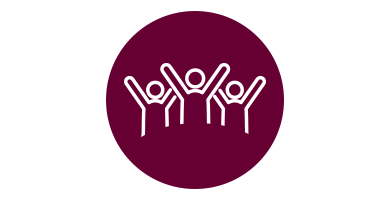 Student Leadership
Hey! You in the hat! Are you looking for a chance to enhance your leadership skills?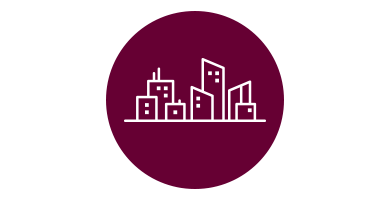 Campus to Community
Create meaningful connections between yourself and the Greater Hamilton Community through volunteer outreach projects.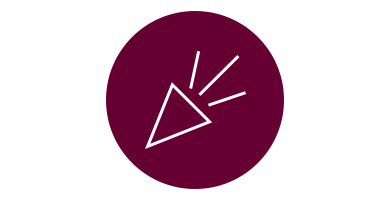 Orientation & Transitions
Start your student life off right and attend orientation and transition events and activities across Mohawk.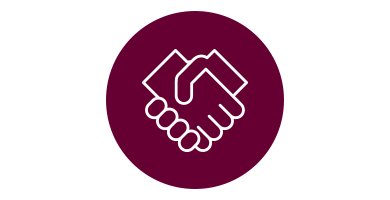 Peer Mentorship
Peer mentors help guide new students and offer friendly support as students navigate through their 1st year.