Whether you're looking to explore a specialty in your field, advance your career, or enhance your diploma or degree, Mohawk offers a variety of graduate and professional studies programs that get you closer to your goals. With a range of flexible learning options available, gain the knowledge and skills that you need to enhance your academic resume without compromising full-time commitments.
Areas of interest
Business | Community Services | Creative & Visual Arts | Health | Skilled Trades | Technology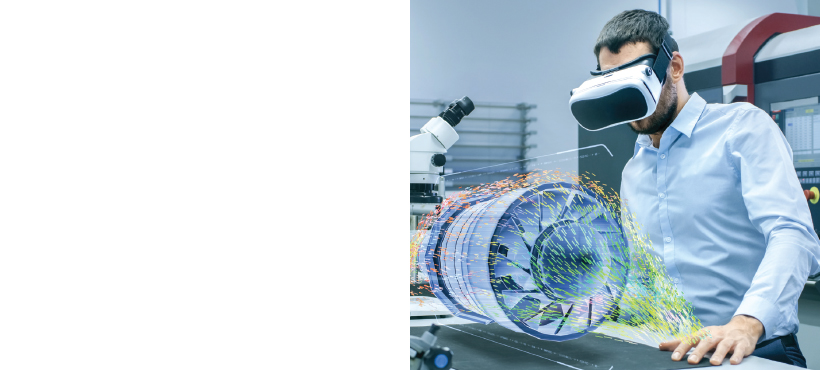 The future of training and education
Partnering with industry leaders like EON Reality Inc. and IBM, Mohawk offers flexible graduate and professional studies opportunities in high-demand areas, such as virtual reality and blockchain technology. Programs and courses include:
Find your program by area of interest: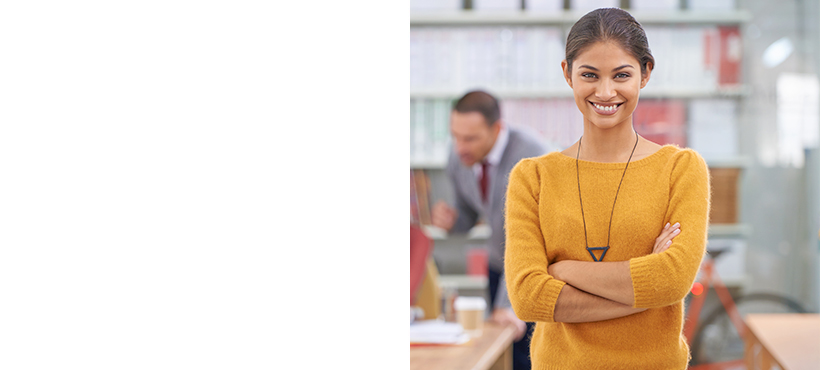 Business
Mohawk offers many business program options that can help you to redirect your career path or upgrade skills to open opportunities for career advancement.
---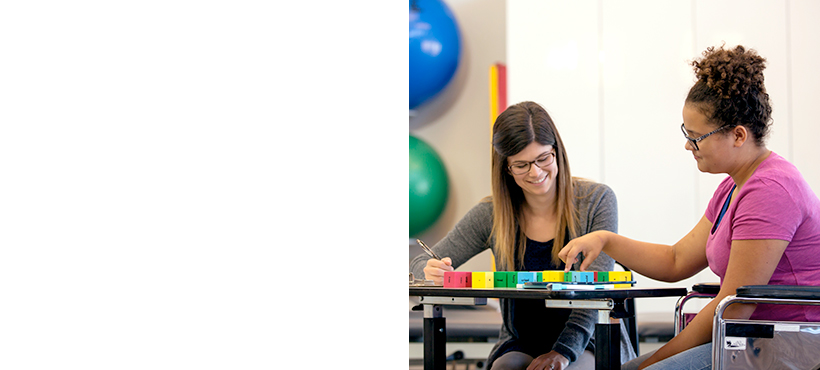 Community Services
To serve your community, start by joining ours. Train for a rewarding profession or specialize through our wide range of graduate programs.
---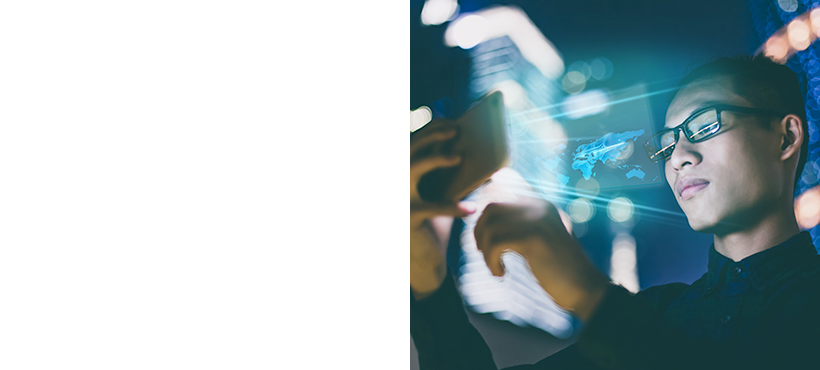 Creative and Visual Arts
Find a program that will help you make the most of your ambition to create, design, produce, perform and communicate.
---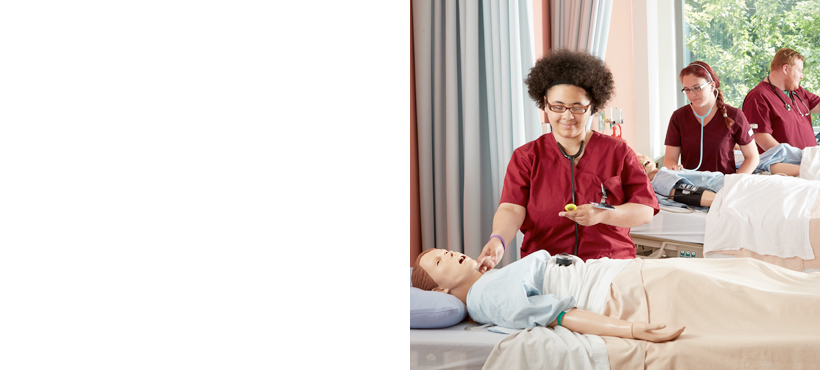 Health
Whether you are looking to specialize or head down a new career path, our leading health programs provide graduates with a wide variety of career options.
---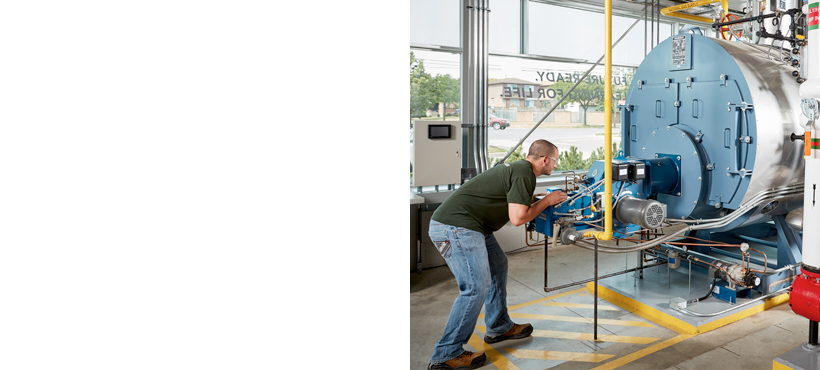 Skilled Trades
Our workshops and classrooms provide you with the opportunity to gain hands-on experience across a range of trade-based jobs.
---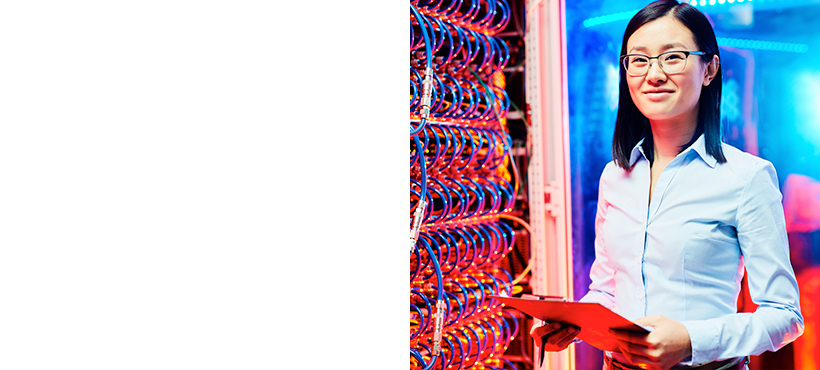 Technology
Remain current and connected to an industry defined by the accelerated pace at which it advances by enrolling in one of the many programs within the field of technology.
---
Additional Resources