What is it?
Office 365 is suite of applications that's free for all Mohawk students. Your Office 365 subscription includes access to online versions of Microsoft tools and cloud storage. Students can also download Office 2016 on up to 5 personal computers or install the mobile versions.

How to Access Office 365 from eLearn
First-time users need to sign in following the instructions listed below.
Step 1: Click to sign in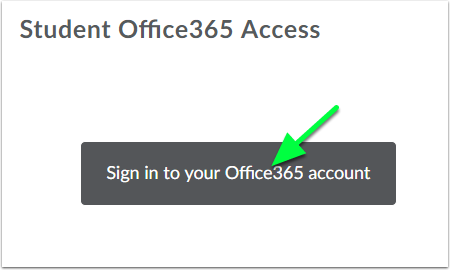 Step 2: Enter your Mohawk College email address (not your student number)

Step 3: One more time...enter your Mohawk College email address again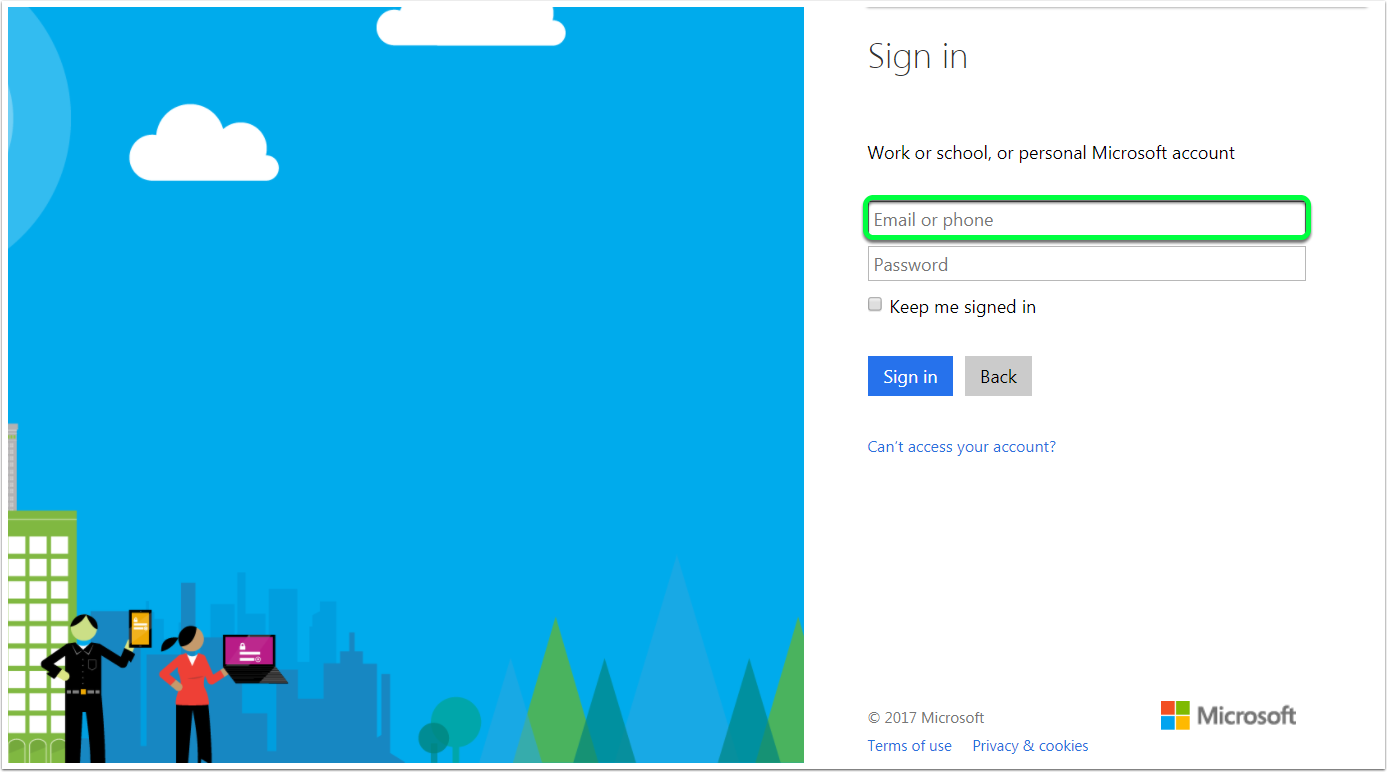 Your Office 365 widget is now ready to use in eLearn.

You now have access to three Office 365 tools that are integrated with eLearn:
1. Outlook (webmail)
2. Outlook Calendar
3. OneDrive (cloud storage)
Office 2016 - Learn More
How to download your free copy of Office 365
Create a OneDrive Link to share a file
Office Mobile Apps (Opens in a new window)