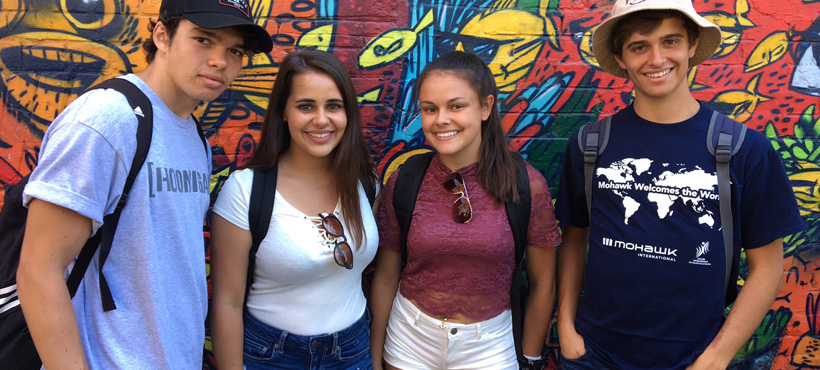 Summer ESL Program for Youth
in Hamilton, Ontario, Canada
Located halfway between Toronto and Niagara Falls, the City of Hamilton is the perfect place to practice your English language skills this summer!
Program Overview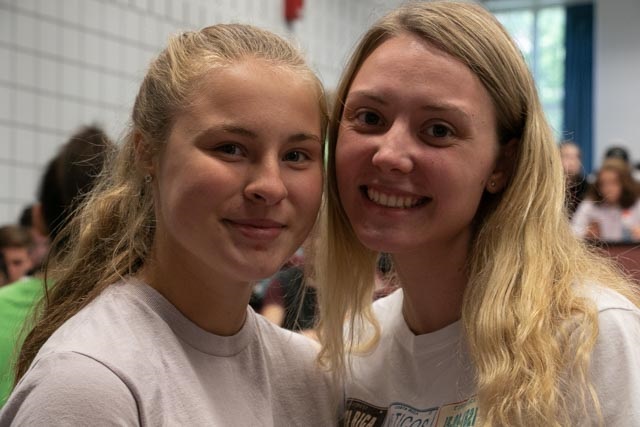 WHO: Youth aged 14-18 who want to improve their English skills
WHEN: Sunday, July 5 - Thursday, August 6, 2020
WHERE: Hamilton, Ontario, Canada
WHAT IS INCLUDED: Formal English classes for all levels, educational outings, workshops, day trips to Toronto and Niagara Falls, and the opportunity to make friends with students from Canada and other countries.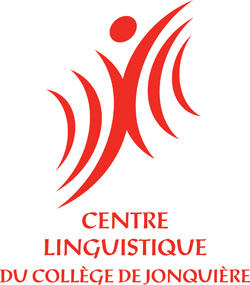 PARTNER: Our program is run in partnership with the Centre linguistique du collège de Jonquière in Quebec.
Registration Information
Canadian Students
Le portail des demandes est OUVERT!
Date limite d'inscription hâtive: 15 février 2020
International Students
---
---
Why Hamilton, Ontario?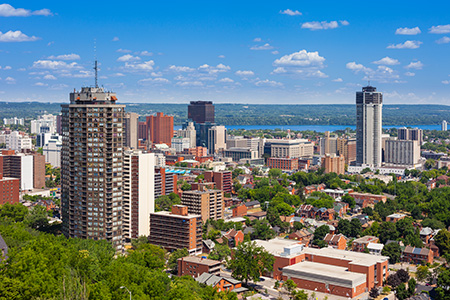 Hamilton is a city like no other. It has a rich history and culture and is surrounded by nature. Known for its industrial heritage, Hamilton has a unique urban feel, a vibrant arts scene, and a bustling downtown.
Located between Lake Ontario and the Niagara Escarpment, Hamilton offers incredible access to nature trails, parks, waterfalls, museums, art galleries, and incredible restaurants and shopping experiences.
Check out the Tourism Hamilton website for more information about Hamilton. 
---
Want more information?
Please email us at: explore [at] mohawkcollege.ca