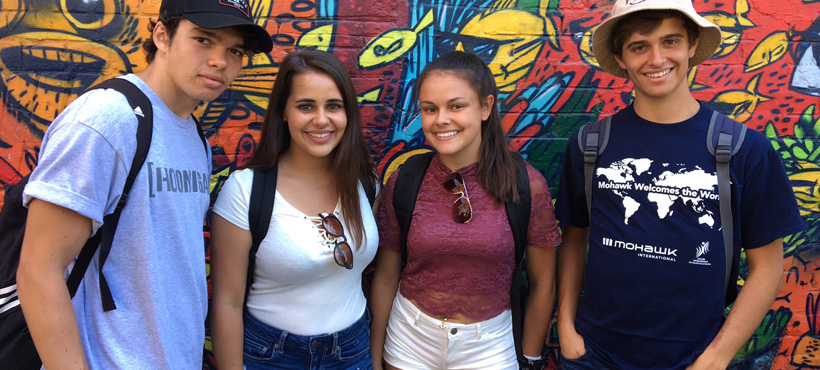 Summer ESL Program for Youth
in Hamilton, Ontario, Canada
Located halfway between Toronto and Niagara Falls, the City of Hamilton is the perfect place to practice your English language skills this summer!
Registration for summer 2019 is now closed. Please check back in December for more information!
About Our Program
The Explore Hamilton program is a month-long program for youth aged 14-18 from Canada and abroad. It offers formal English instruction for all levels, educational outings and workshops, day trips to Toronto and Niagara Falls, and the opportunity to make friends with students from Canada and other countries.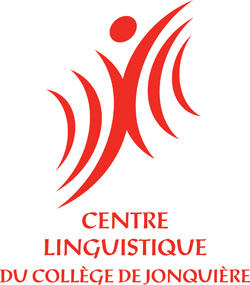 See the draft 2019 Explore calendar! (PDF)
This program is run in partnership with the Centre linguistique du collège de Jonquière in Quebec.
---
Why Hamilton?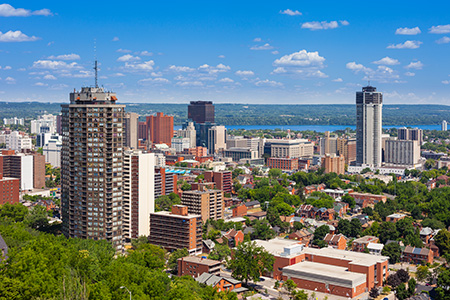 Hamilton, Ontario is a city like no other. It has a rich history and culture and is surrounded by nature. Known for its industrial heritage, Hamilton has a unique urban feel, a vibrant arts scene, and a bustling downtown. Bounded by Lake Ontario and the Niagara Escarpment, Hamilton offers incredible access to nature trails, parks, waterfalls, museums, art galleries, as well as incredible restaurants and shopping experiences.
Check out the Tourism Hamilton website for more information about Hamilton. 
City of Hamilton Attractions
Here are some of the many attractions in and around Hamilton: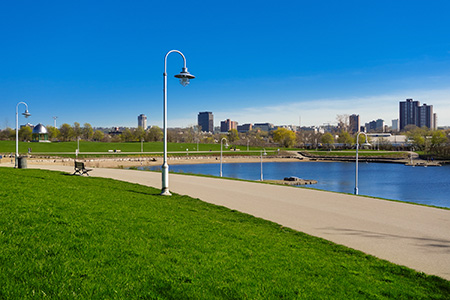 Photo courtesy of www.tourismhamilton.com.
---
What is included in the program?
English Classes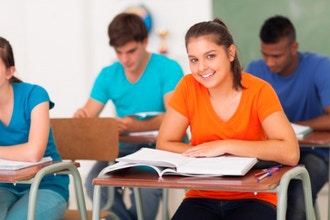 A major part of the program is formal English language instruction by our qualified instructors. All of our English instructors are experienced, knowledgeable, and are able to offer differentiated instruction for each student. They also know how to make learning English fun!
Before arriving in Hamilton, all students must complete an online English test. Based on the results of the test, each student will be placed into a beginner, intermediate or advanced English class.
The English classes are held in the morning, 5 days a week (Monday to Friday). Lessons focus on reading and writing in English, as well as listening, comprehension, and speaking. Students from Quebec may be able to use the Explore program as credit for an English language course at their Cégep.
Workshops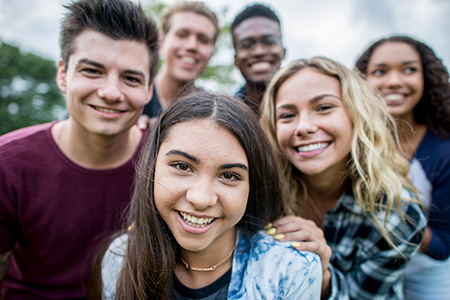 Another important part of the Explore Hamilton program are the mandatory workshops which allow students to develop their skills in different areas. The workshops change each year, depending on the skills and interests of the staff and students, but here are some examples of workshops we've had in the past:
Theatre
Music
Visual Arts
Sports Leadership
Multimedia
Science and Technology
Dance
Educational Outings
Because of Hamilton's rich history and culture, students will participate in guided educational experiences at Mohawk College and at locations around Hamilton. 
Examples of our past educational outings include:
Aboriginal Awareness Workshop
Hamilton Sustainability Tour (including McQuesten Urban farm, the Hamilton Farmer's market and Bayfront Park)
Battlefield House Museum
Dundurn Castle and Kitchen Garden
(Photo courtesy of Dundurn Castle)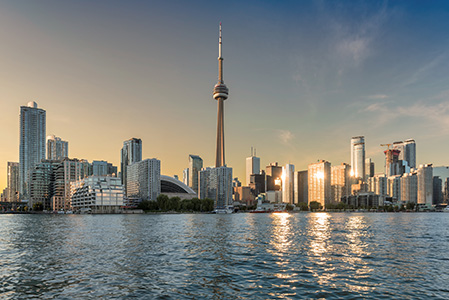 Hamilton's convenient location allows us to take students on day trips to exciting destinations outside of Hamilton such as:
Downtown Toronto
Niagara Falls
Nearby beaches
Accommodations & Meals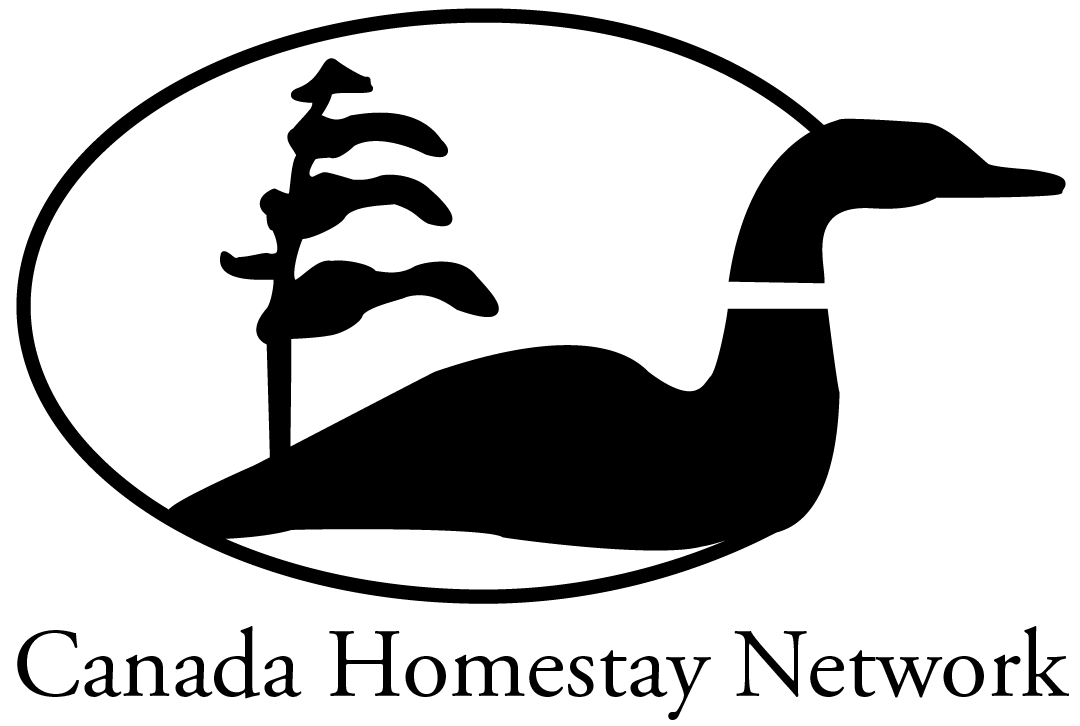 Our students are placed with local host families who are chosen and monitored by Canada Homestay Network. Living with a host family provides students with an excellent support system, a safe and comfortable living environment, three nutritious meals per day (breakfast, lunch and dinner), snacks, and opportunities to practice their English outside of the classroom.
There is often more than one Explore student in each homestay. This provides students with an additional support system throughout the program. Students in the same homestay often become quite close and develop strong friendships.
Canada Homestay Network is a family-run, non-profit society that has been placing students in homestays since 1995. It is known for the quality of service it provides to students and works with each student to make sure they feel comfortable and safe in their homestay.
The students will find out who their homestay hosts will be when they arrive in Hamilton.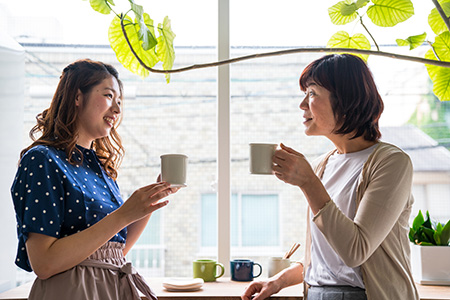 ---
More Information For
Canadian Students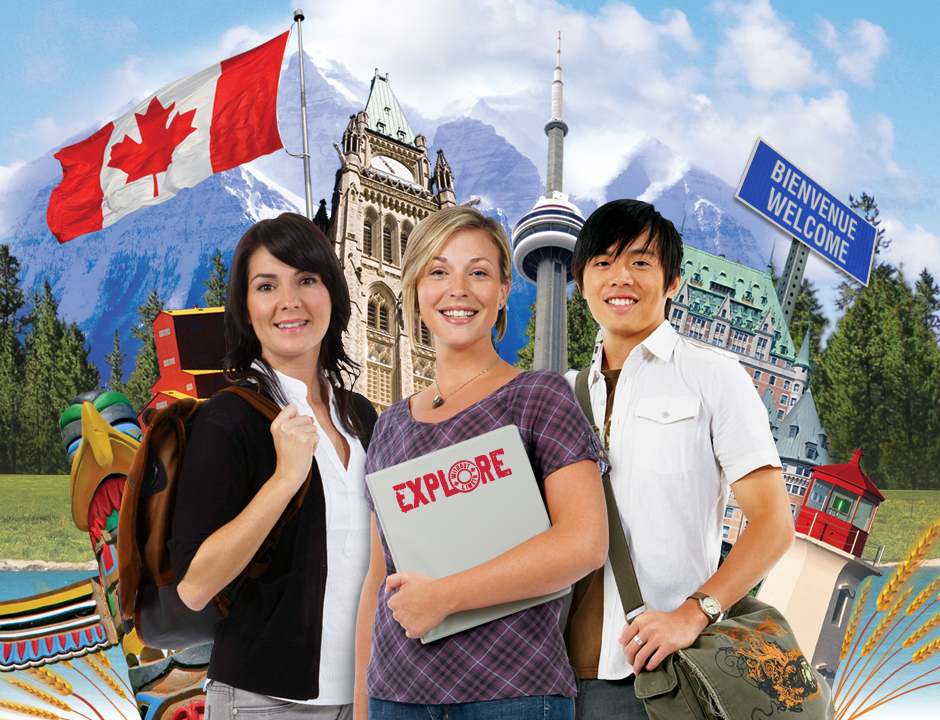 Explore Bursary
The Government of Canada provides a bursary that covers the major expenses for participating in the Explore program. The funding covers tuition fees for the programs, instructional materials, meals and accommodations, workshops, and other mandatory activities. The funding is transferred directly to the host institution, and the participant will receive a tax receipt for it.
Please visit the Explore Program website for more information about the Explore bursary, who is eligible, draw dates, and how to apply.
Photo courtesy of www.myexplore.ca
---
2019 Dates
Arrival date in Hamilton: Monday, July 1
First day of program: Tuesday, July 2
Last day of program: Wednesday, July 31
Departure date: Thursday, August 1
Program length: 32 days (approximately 5 weeks)
---
Additional Costs
Canadian students who receive the Explore bursary will still need to cover some of their costs. Aside from personal spending money (for snacks or souvenirs, etc.) there are three main costs that the participant must cover: registration fee, travel expenses, and bus pass.
1) Registration Fee ($275)
This non-refundable fee must be paid in order to reserve your place in the program. You only have to pay this fee after you have been accepted into the program.
2) Travel Expenses (variable amount)
Each participant is responsible for paying for their transportation to and from Hamilton. Participants will learn more about their transportation options after they have been accepted to the program.
3) Hamilton Bus Pass (approx. $100)
Each participant is required to purchase a bus pass for the City of Hamilton. This will allow the students to travel to and from Mohawk College and around the city during the program.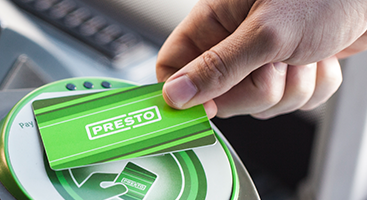 Photo courtesy of www.prestocard.ca
---
Optional Pre-Paid Activities
After students are accepted to the program, they will have the opportunity to sign up and pay for optional, paid activities that take place outside of the regular program time. The cost for each activity can range from $20-$100.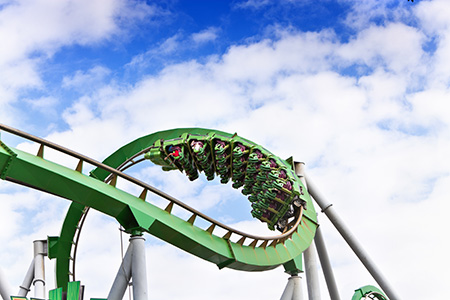 Examples of pre-paid activities from previous years:
---
Early-Bird Application Deadline (for Canadian students): 
February 15, 2019

To Apply:
Visit the Explore Program website.
 
---
Explore 2019 Student Guide (for Canadian students)
International Students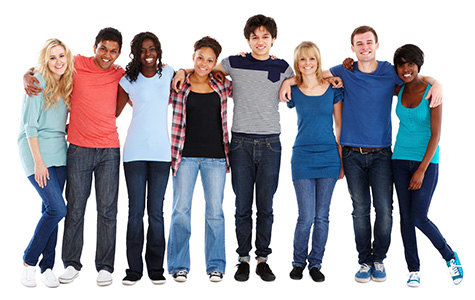 We love having international students! In past years, we have welcomed students from Italy, Spain, Mexico, Russia, and Vietnam.
There are two program options for international students.
Option One: 32 Day Program
Length: Approximately 5 weeks
Arrival date in Hamilton: Monday, July 1
First day of program: Tuesday, July 2
Last day of program: Wednesday, July 31
Fly home: Thursday, August 1
Cost
Program and accommodations: $4200 Canadian (includes homestay and 3 meals per day)
Program only: $3100 Canadian (does NOT include homestay or meals)
---
Option Two: 20 Day Program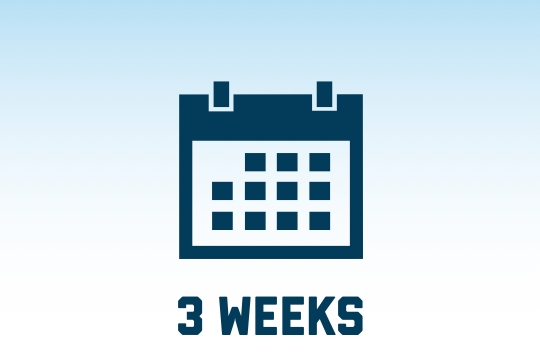 Length: Approximately 3 weeks
Arrival date in Hamilton: Monday, July 1
First day of program: Tuesday, July 2
Last day of program: Friday, July 19
Fly home: Saturday, July 20
Cost
Program and accommodations: $3200 Canadian (includes homestay and 3 meals per day)
Program only: $2400 Canadian (does NOT include homestay or meals)
---
Travelling to Canada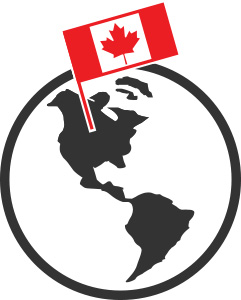 Flights are NOT included in the program fee. International participants are responsible for booking and paying for their flights to and from Canada.
The largest major airport near Hamilton is Toronto Pearson International Airport. 
There is also the Hamilton International Airport which is closer to Mohawk College, but much smaller.
Once you have booked your airline tickets, please email us the confirmation so that we can arrange to pick you up at the airport: explore [at] mohawkcollege.ca (subject: My%20Travel%20Details)
---
What is included?
The fee for international students includes all of the following:
Homestay accommodations and meals (included IF you choose that option when you apply)
English classes (5 mornings per week)
Workshops and educational outings (during weekdays and on weekends)
City of Hamilton bus pass
Airport pick-up and drop-off in Canada (please arrange this with us ahead of time)
Emergency health insurance (provided by Guard.Me International Insurance)
All pre-paid activities (These are activities that Canadian students must pay extra for, but are INCLUDED for international students)

Examples of pre-paid activities from previous years: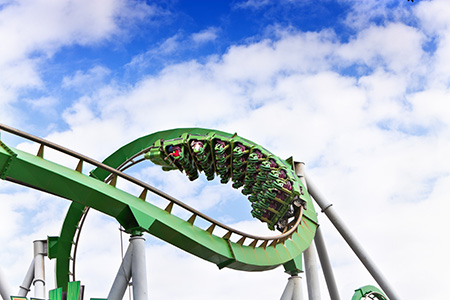 ---
Application Deadline for international students:
April 30, 2019

To Apply:
Email us at explore [at] mohawkcollege.ca 
Steps:
Complete the online application form. (We will send you the link.)
Pay the $250 CDN deposit. Read and sign the Student Code of Conduct.
If the student will be living with family, the Custodian Declaration form [pdf] must be completed. This form is not needed if the student stays with a Homestay family.
We will send you an official Letter of Acceptance. 
Apply for a visa or Electronic Travel Authorization from the Canadian government.
Pay the remaining fees (the program fees, minus the $250 deposit).
Book your transportation and email us your itinerary:

explore

[at]

mohawkcollege.ca

 
Come to Canada for an amazing summer!
---
Want more information?
Please email us at explore [at] mohawkcollege.ca