Online Peer Assisted Study Sessions (P.A.S.S.) will resume on July 6th, 2020 for MATH 10037 and MATH MA101. 
Online tutoring services, including writing support, math support, and course tutoring* will resume on July 13th, 2020.
At this time, the Learning Support Centre and Mohawk College continue to offer a range of support services available online! We encourage you to explore the various online supports, including Keys to Success, Math Minutes Videos, and ESL Resources. For a full list of suggestions, please visit the LSC homepage.
You may also wish to follow us on our social media accounts, Twitter & Instagram (@mohawklsc) for information about events, study tips, and up to date information about services.
Our team is still here to support you! Please reach out to lsc [at] mohawkcollege.ca with any questions.
* Course tutoring is available for a selection of first year subjects. Course tutoring is subject to tutor availability and is not guaranteed.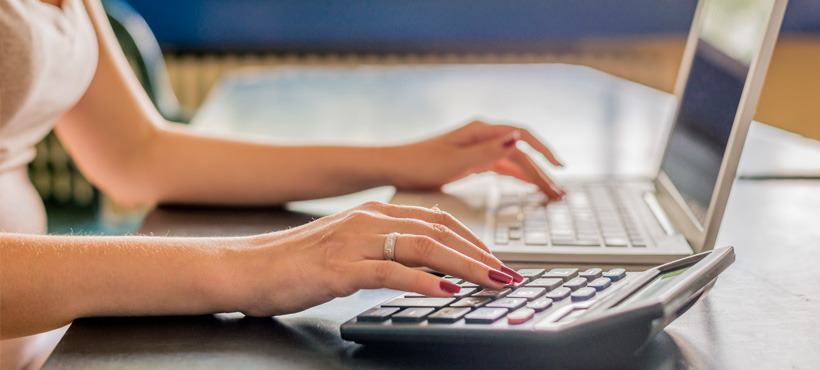 Check out the MATH MINUTES Videos for some extra support! The Math Minutes videos are a series of videos that cover some of the basics of Mathematics.
A Math Tutor can help you:
Clarify course content
Clarify assignment questions
Navigate MyCanvas and other helpful resources
Prepare for tests and exams
Provide study tips and strategies
Set up your calculator and provide tips
Tutors will not do your homework, assignments, or eLearn quizzes for you.  Tutoring is not a replacement for going to class.
Questions?
Email: lsc [at] mohawkcollege.ca