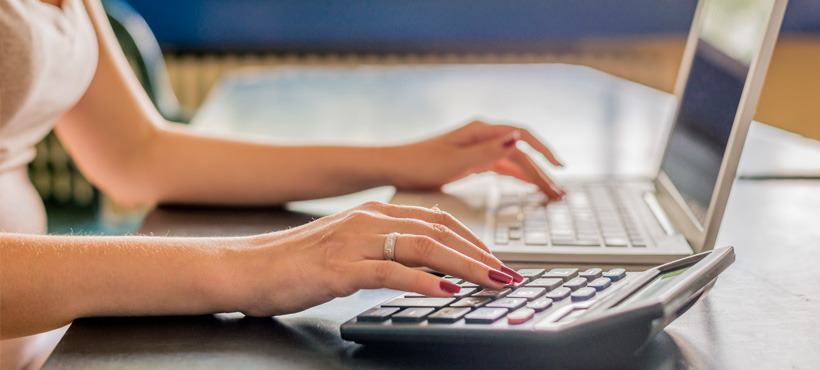 Free Drop-in Math Tutoring!
Bring your assignments, work on your homework or study for your tests and exams. Help is available when you need it!
Come in for math tutoring and get help with any math related questions.
No appointment necessary!
While we will not do your assignments or homework for you, we are happy to give you study strategies to steer you in the right direction.
There are also many individualized, self-study Continuing Education Math courses which may be taken through the Math Learning Centre. View the Continuing Education Catalogue.
NEW! Check out our short MathMinutes videos below that cover some of the basics of mathematics.
Hours of Operation by Campus
Math Resources