Meet your Study Skills Tutors!
Study Skills Tutors are current Mohawk College students who have strong academic skills and study habits. They will be facilitating the Study Smart workshops and meeting with students one-to-one.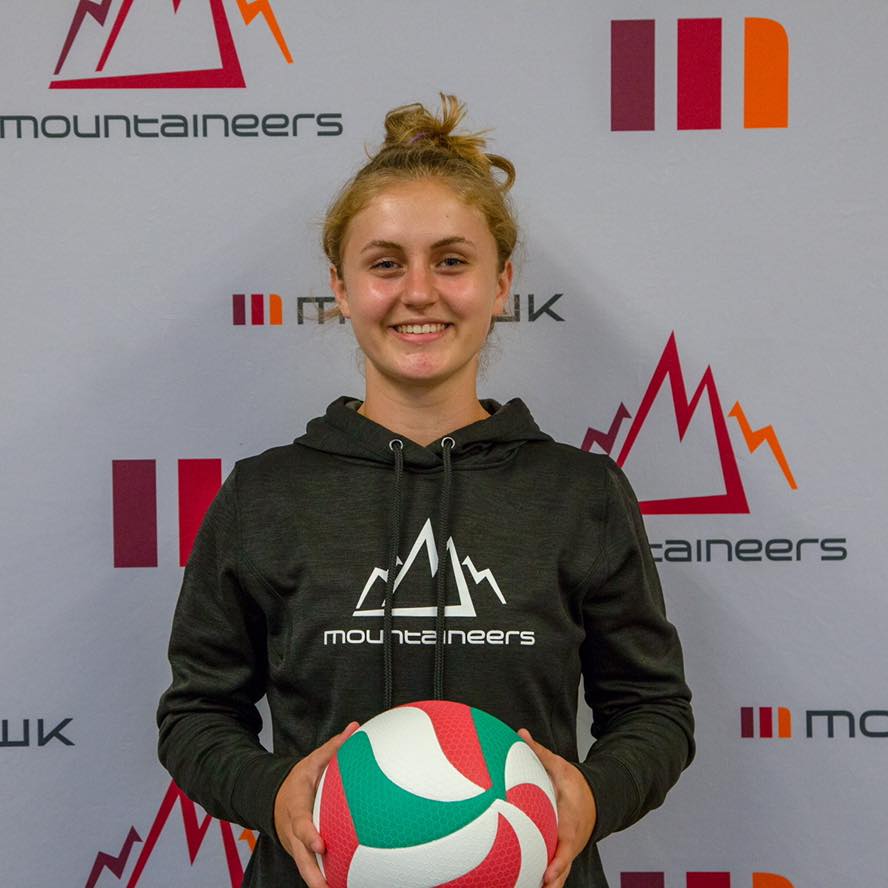 Meet Kaelyn!
Hey everyone! My name is Kaelyn Emslie, I am currently in my 3rd year of the Medical Radiation Sciences Program. I am extremely excited to be a part of the Learning Support Centre working as the first ever Study Skills Tutor for Mohawk Athletics. My goal is to help all students, as well as work with student-athletes to acquire the skills and strategies to acquire success in your semester at Mohawk College! I am very eager to share my experiences and strategies with you! 
As a current student-athlete, I have really grown to enjoy the hectic lifestyle. I consider myself to be a hard worker in the classroom and I really benefit from time managing.  I believe that anyone with an extremely busy lifestyle can benefit from time management. Whether it be a student-athlete, or someone who is struggling to find balance between their school work, extracurriculars and other responsibilities. Not only does time management impact your school work positively, you gain a valuable skill that lasts a lifetime and have a sense of ease that you have enough time for all of your school work. 
After moving away from home, starting a brand-new program and becoming an athlete on the Women's Varsity Volleyball team, my life was presented with new challenges. I learnt along the way how to balance school with sport. I want to help you skip those harsh steps and help you time manage, study efficiently, build professional relationships with your professors and peers, as well as help you stay motivated in the online learning environment. I strongly believe that when we treat our education professionally and take the time to go over tough concepts, it greatly enhances the overall experience of being a college student and/or athlete.  
Meet Chelsea!
Hello! My name is Chelsea Granatier. I am in my second semester of Pre-Health Science and this is my first semester working with the Learning Support Centre as a student success mentor. I can't wait to experience Winter 2021 alongside you all.  
I have always had a passion for learning. Being in and out of post-secondary, changing programs and attending college later than most has given me a wealth of experience to share. Organization and studying are my favourite things and are vital to success as a student. I am so excited to share some incredible tips and tricks with you.  
I know that the many changes this year with online learning may seem daunting to some and I'm familiar with the struggles of time management as I work on the side. With these things in mind, my goal is to provide you with support and encouragement along your journey at Mohawk College. 
To book a 1:1 appointment with our Study Skills Tutors, visit the Peer Tutoring website to register/login to your account and select Study Skills from the drop-down menu.